Palaoro heading sales at Alligator Ventilfabrik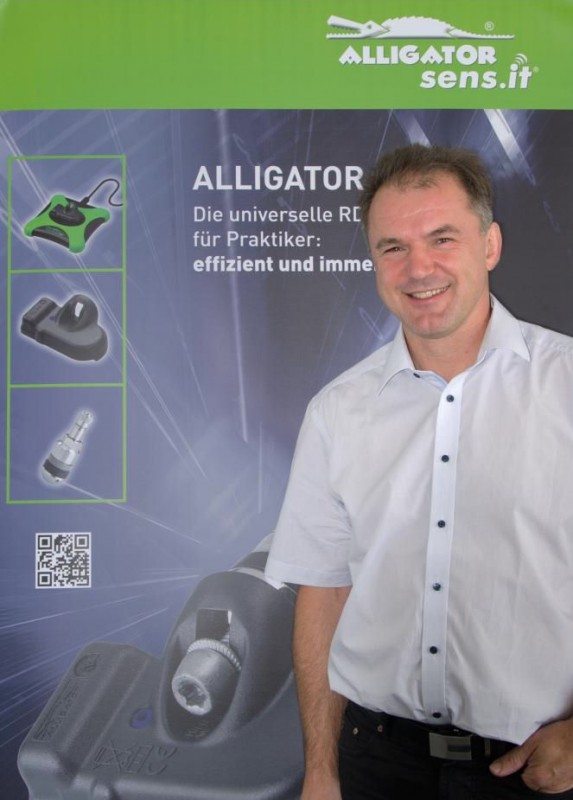 In mid-August Renato Palaoro, vice-president of product and process development at Alligator Ventilfabrik, took on the additional role of leading the company's global sales and marketing. In addition to offering a full range of tyre valves, since 2009 the firm has also globally distributed tyre pressure monitoring systems for passenger cars and commercial vehicles.
Palaoro has worked for Alligator for almost 21 years, including eight years as developer and since 2003 as department head. His responsibilities now grow to include customer contact and penetrating fresh markets.