New Horbury base signals growth for Landsail key dealer Twitch Hill Tyres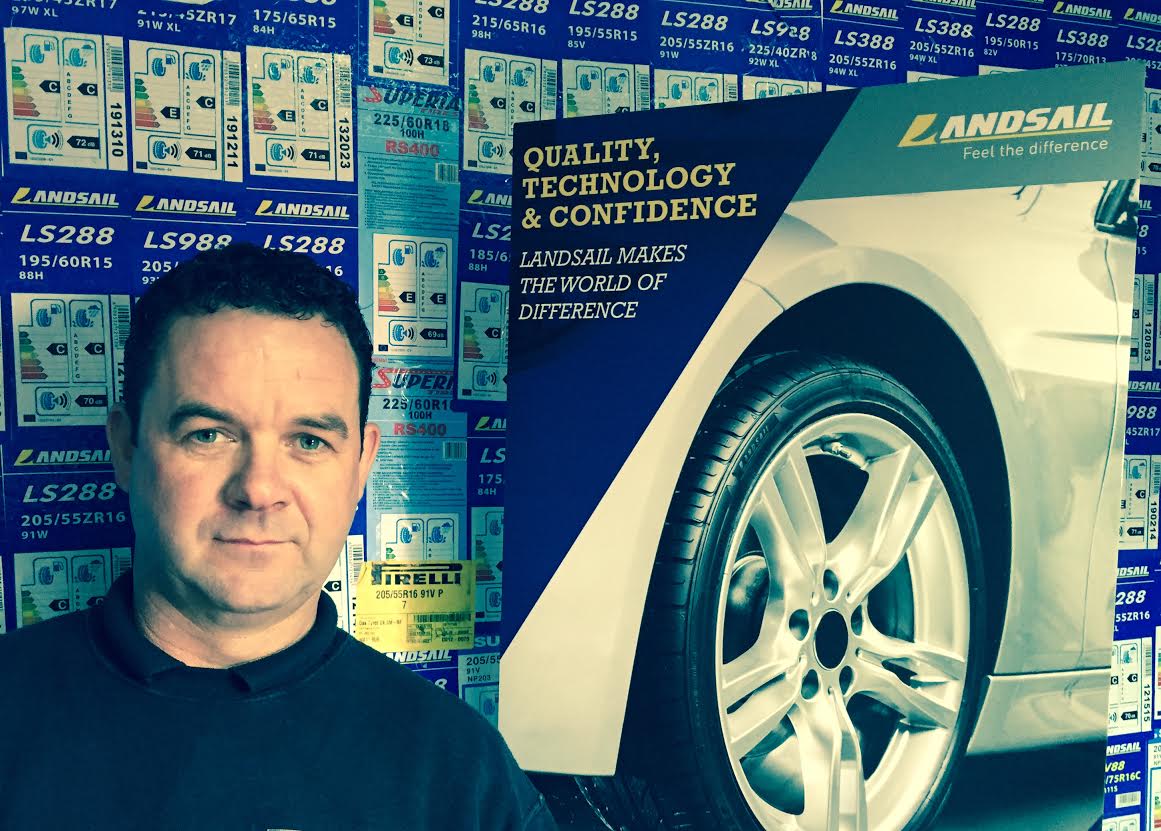 Fledgling tyre dealership Twitch Hill Tyres has reported significant benefits after signing up as a Landsail Tyres key dealer. Though only established in 2013, the centre has set its sights on becoming "the number one fast fit centre in the area." Its ambitious plans commenced with a move from Ossett to Horbury in West Yorkshire.
Jason Royston of Twitch Hill Tyres said: "After hearing about the benefits of joining the Landsail Key Dealer Programme the decision to partner with them was easy. We've bought into a package that provides a quality tyre at a great price and a brand that people recognise and trust.
"Since we've stocked Landsail we've seen repeat custom increase and the dealer support has really helped us grow as a business."
Produced by the relatively young manufacturer, Sentury Tire, the growing Landsail range of car, van and high performance tyres is described as a "perfect fit for this experienced team." UK distributor Grouptyre has said it is selling 1.5 million Landsail tyres per year into the market.
As a key dealer, Twitch Hill Tyres benefits from a comprehensive dealer brand package including a fantastic range of point of sale, Landsail branded clothing, bespoke signage, preferential pricing and access to special incentives and rewards schemes.