Landsail claims to being driving innovation in UHP sector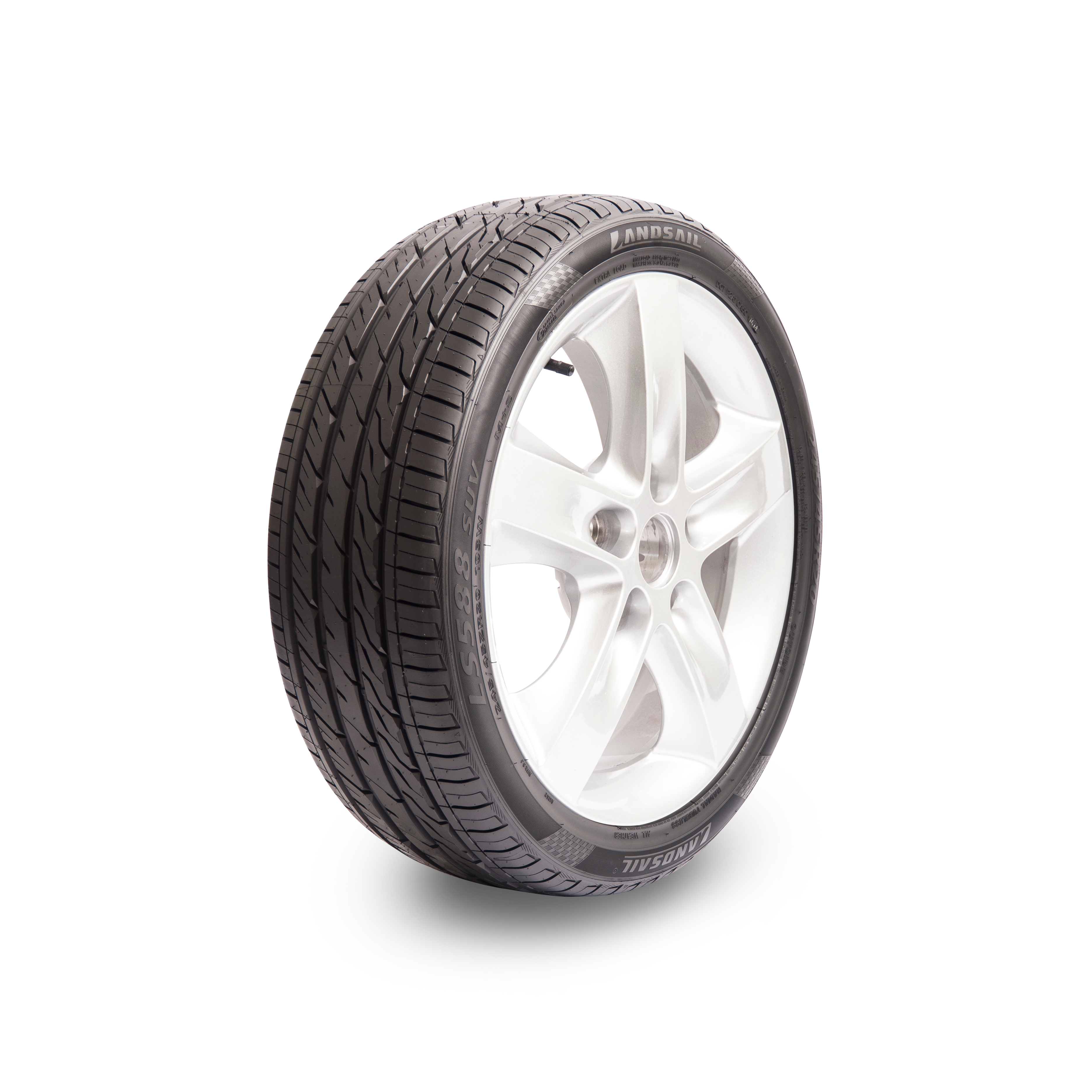 Landsail claims to be leading its particular market segment in ultra high performance tyres with its LS588 pattern.
Designed and manufactured in an Industry 4.0 production facility, smart manufacturing means Landsail can deliver quality and performance at a price that's never been possible before.
The LS588 is described as "a dynamic tyre with a sporty feel that offers a truly responsive driving experience and that includes a 3D block design which optimizes the tread characteristics throughout the life time of the tyre". Other important features include a series of lateral and longitudinal grooves for smooth handling and improved driving control in both wet and dry road conditions.
Ancillary sipes and grooves further increase aquaplaning resistance whilst the special tread design has been optimised to increase the performance of the contact area for improved cornering control. In addition, the LS588 incorporates an advanced silica tread compound that significantly reduces rolling resistance and increases fuel efficiency.
Landsail Tyres UK Brand Manager – Leigh Melling says: "You won't find better performance and value than the LS588 UHP pattern. It provides excellent road performance and impressive EU label ratings due to its state-of-the-art manufacturing process and innovative engineering. That's why Landsail continues to be an increasingly popular choice throughout the UK and Europe.