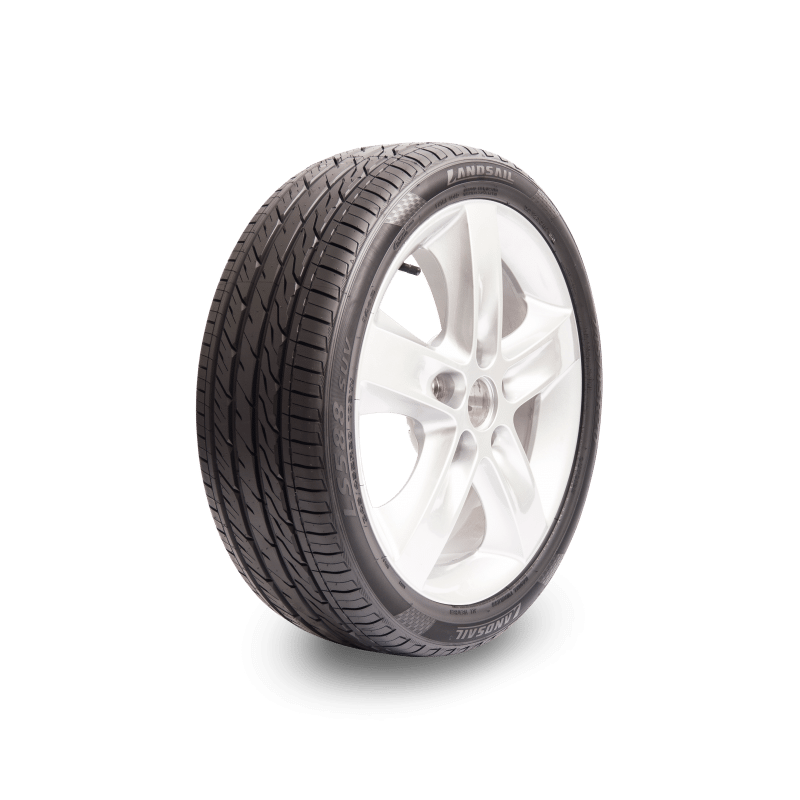 With seven-digit UK unit sales, Landsail have made themselves a force to be reckoned with in the British market. The LS588 UHP model is said to be at the forefront…
Landsail claims to be leading its particular market segment in ultra high performance tyres with its LS588 pattern.
Designed and manufactured in an Industry 4.0 production facility, smart manufacturing means Landsail can deliver quality and performance at a price that's never been possible before.
Category: Product News, UK News