Bridgestone OE for Fiat 500X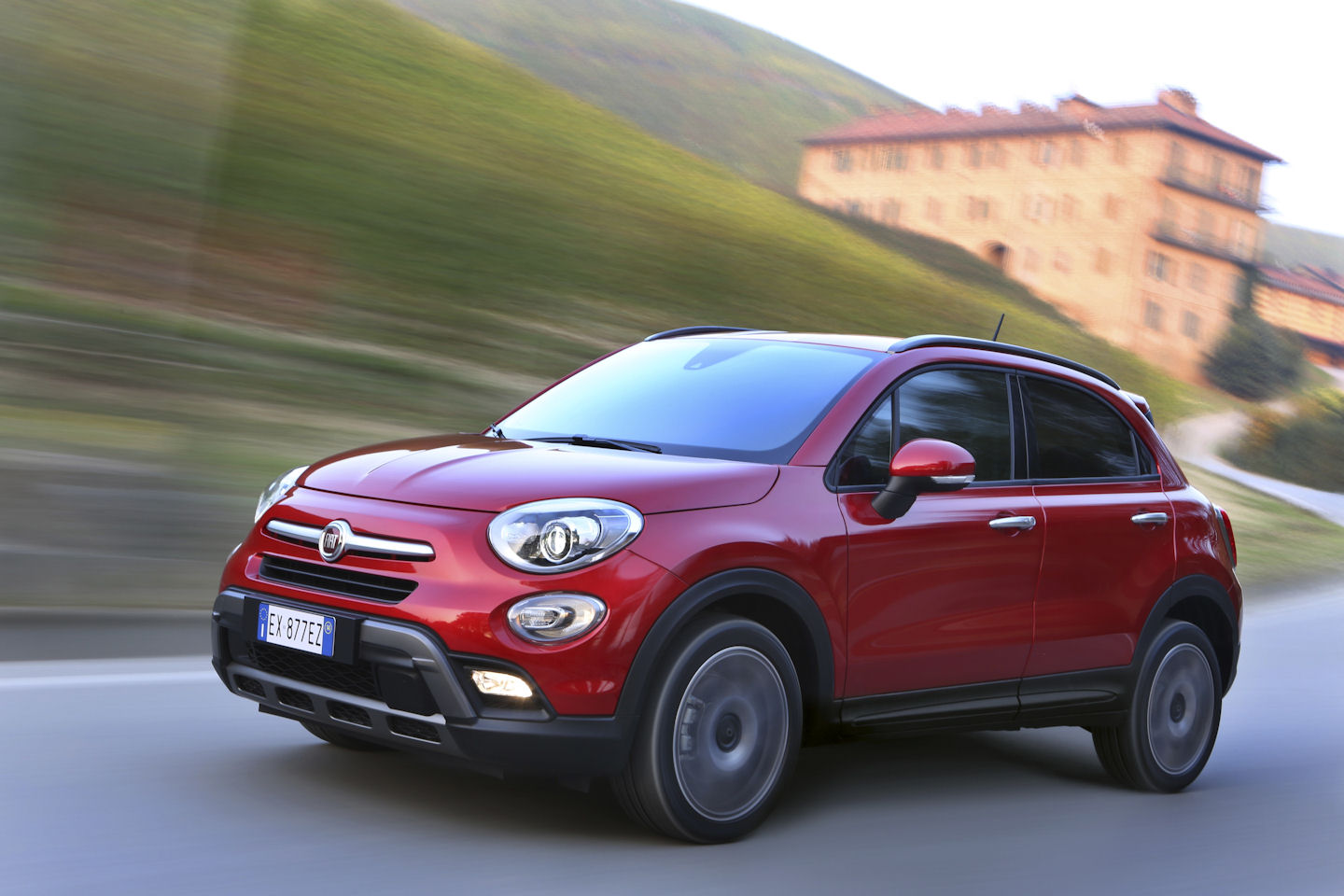 Goodyear recently announced its supply of original equipment tyres for the Fiat 500X in Europe, and the crossover will now also wear Bridgestone rubber following the homologation of the Turanza T001. Shipments of size 225/45 R18 91V tyres to Fiat's factory in Melfi, Italy have already begun.
With the 500X, Fiat has developed an urban vehicle available as a two wheel drive called City Look and a more powerful four wheel drive version, named Off-Road Look. "Bridgestone is proud to have been selected for Fiat 500X, the first urban vehicle developed for the city offering the option of four wheel drive performance," stated Christophe de Valroger, vice-president Original Equipment, Bridgestone Europe. "The premium Turanza T001 tyre was able to meet Fiat's demanding performance requirements which include very strict rolling resistance criteria for fuel economy."
The 500X is the latest member of the popular Fiat 500 family and follows the 500, 500 Cabrio and 500L, which is also factory-fitted with Bridgestone Turanza tyres.