Pelmar Engineering names new CEOs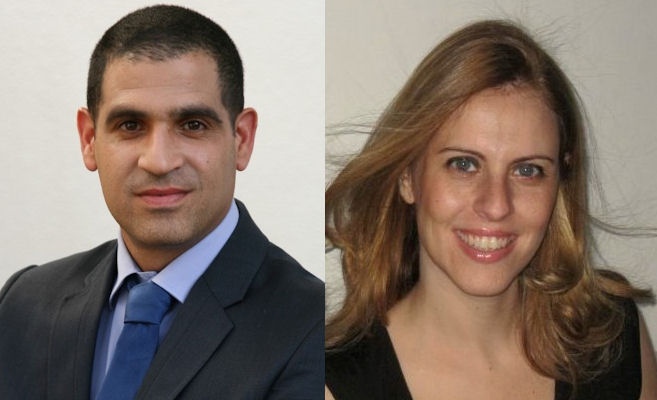 The board of directors of Pelmar Engineering has appointed Eldad Eilam and Dana Broder the company's new co-CEOs. They will replace Joseph Anglister, who has led the company as CEO since 1 May 2014 and will continue as a member of the board and special sales and marking advisor.
Eilam has international management experience and a track record of achieving profitable results. He holds a BSc in polymer engineering and started with the Pelmar Group as its technical manager and was promoted to technical director eight years ago. Broder, a certified chartered accountant, BA (business management and accounting) and LLM in law, has 20 years' experience as CFO and finance director at international, public & private companies. She has experience in managing global companies in Israel and abroad, mainly managing M&A activities.
Pelmar Engineering states that the new management's strategy is to develop the group's international base and supply of rebuilt and new machinery through its subsidiaries in India, Italy, Turkey, the UK, Slovenia, Germany, Austria, France, Spain, Israel, China and the US.