SAR Elektronic GmbH and Pelmar Engineering sign sales MoU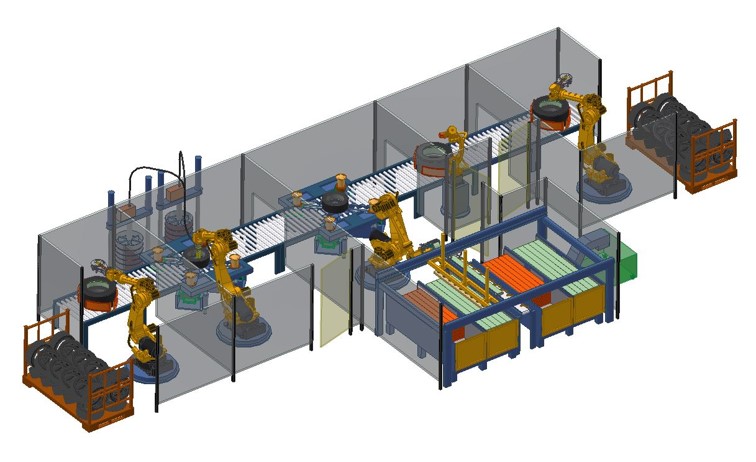 SAR Elektronic GmbH and Pelmar Engineering Ltd. recently signed a Memorandum of Understanding between the companies for the sale and distribution to the tyre industry worldwide. SAR manufactures advanced machinery for applications of glue and foam into radial passenger tyres to enhance puncture protection and noise reduction.
Pelmar is a global supplier of machinery, engineering services and logistics to the tyre and rubber industry, with offices and warehouses in Europe, and Asia. Pelmar will offer SAR's capabilities as well as providing Service Rent Agreements to tire companies, for the time being limited to Europe and North America.
The Service Rent Agreement offers machinery as Operating Expense (OPEX) instead of Capital Expense (CAPEX). SAR's state of the art capabilities will be offered to customers at special terms stretching over a five-year period and more.