Omsk Carbon Europe appoints new MD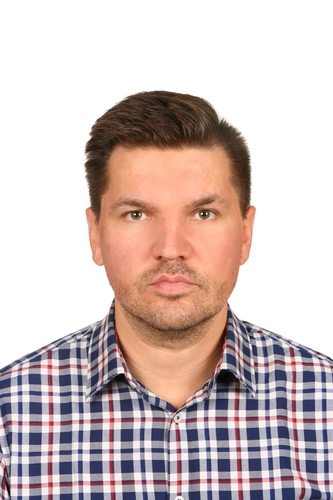 Tomasz Celka is the new managing director of Omsk Carbon Europe GmbH (OCE) effective immediately.
Celka has more than 15 years of chemical industry experience. He was previously responsible for the development of Omsk Carbon Group in Eastern Europe. His new priorities include: implementing the OCE development strategy and coordinating sales and distribution in the European market.
"There are many challenges ahead, but we are ready to continue our hard work and strive to improve our products and services. The strategy selected for Omsk Carbon Europe several years ago has made its operations a success, as evidenced by positive feedback from European customers about working with us, and we are ready to develop our work in new areas," said Tomasz Celka.
Current OCE projects include the construction of its new carbon black plant in Belarus in the city of Mogilev, the development of its international network of representative offices as well as the creation and production of special grades of carbon black.
Tomasz Celka succeeded Rainer Jung, who left Omsk Carbon Europe GmbH as from 1 April 2016. The company's management thanked Jung for his contribution into the group's European operations and wished him "great success in his future career".
Omsk Carbon Group established Omsk Carbon Germany GmbH, a German representative office in 2012. The company was renamed Omsk Carbon Europe GmbH in 2015 to reflect the expansion of its area of responsibility to include the entire European market.