Goodyear Dunlop UK names Sprigmore retail director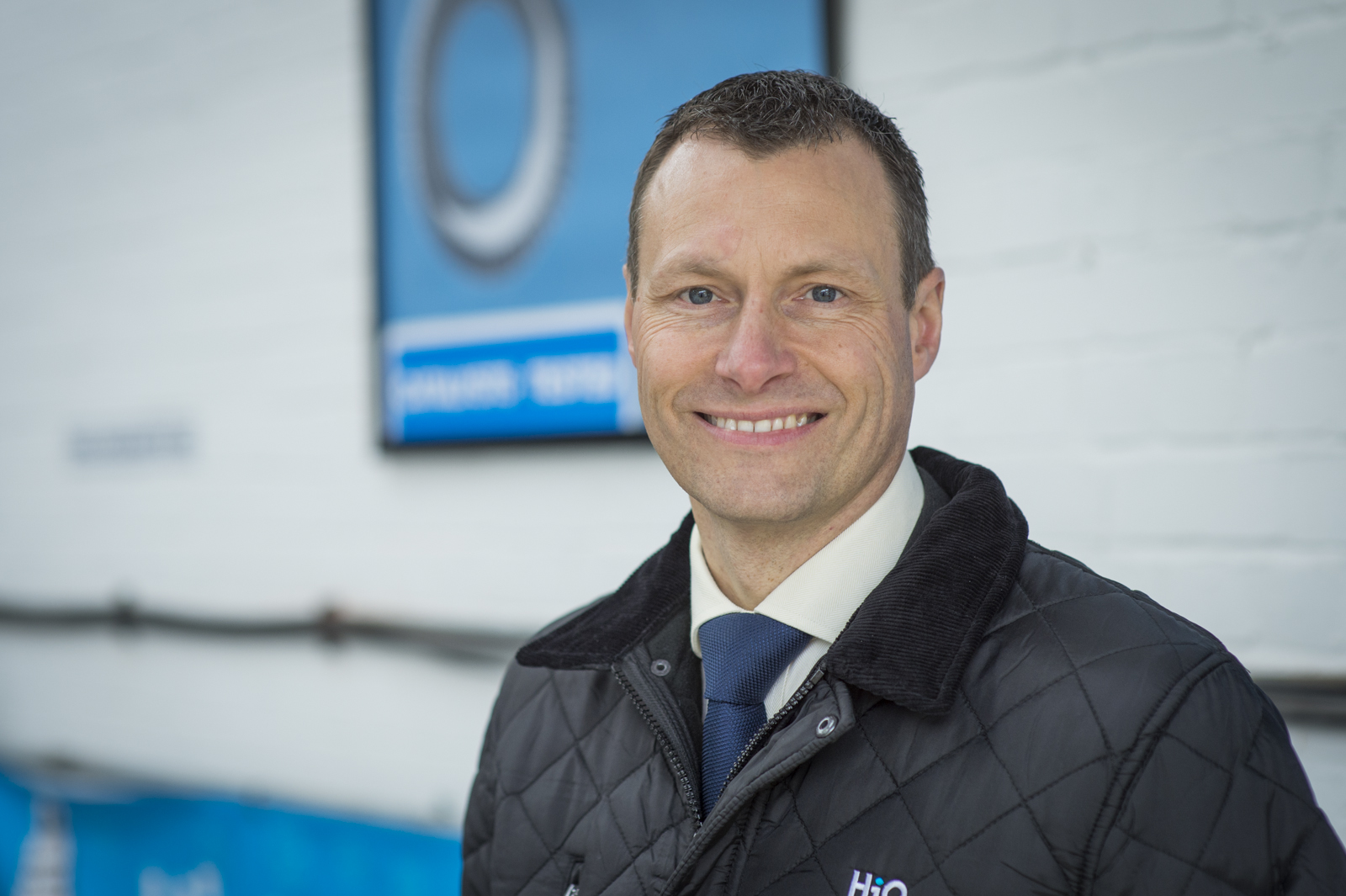 Craig Sprigmore has been appointed retail director for Goodyear Dunlop UK & Ireland and assumes responsibility for the company's franchise and retail operations.
Goodyear Dunlop operates the UK's only hard franchised, fast fit retail network, HiQ. The network, with 125 franchised locations and 200 plus additional fleet partners, represents one of the largest fast fit operations in the UK. It offers both tyres and SMR for consumers as well as tailored fleet management capabilities.
Sprigmore, who has seven years' experience with Goodyear Dunlop says he is focused on further developing the size and quality of the HiQ network along with introducing initiatives that support retailers and fleet managers in driving their own businesses forward. He commented: "My priorities over the coming months are to develop and grow the HiQ brand using a 'one team/one network' approach, because together we are stronger than the sum of our parts. Over and above this, I will work closely with the well-established HiQ Council to deliver mutual benefits and added value for our retail customers and franchisees."
Sprigmore reports directly into UK and Ireland general manager Erich Fric. Commenting on the retail appointment, Erich Fric said: "Craig has worked in our service network TruckForce and our commercial team before more recently leading a number of crucial projects that have served to improve our business functions and enrich the service we offer to customers. He is well placed to drive the ongoing, sustainable growth of the HiQ network."