Two new appointments for Pirelli UK's truck department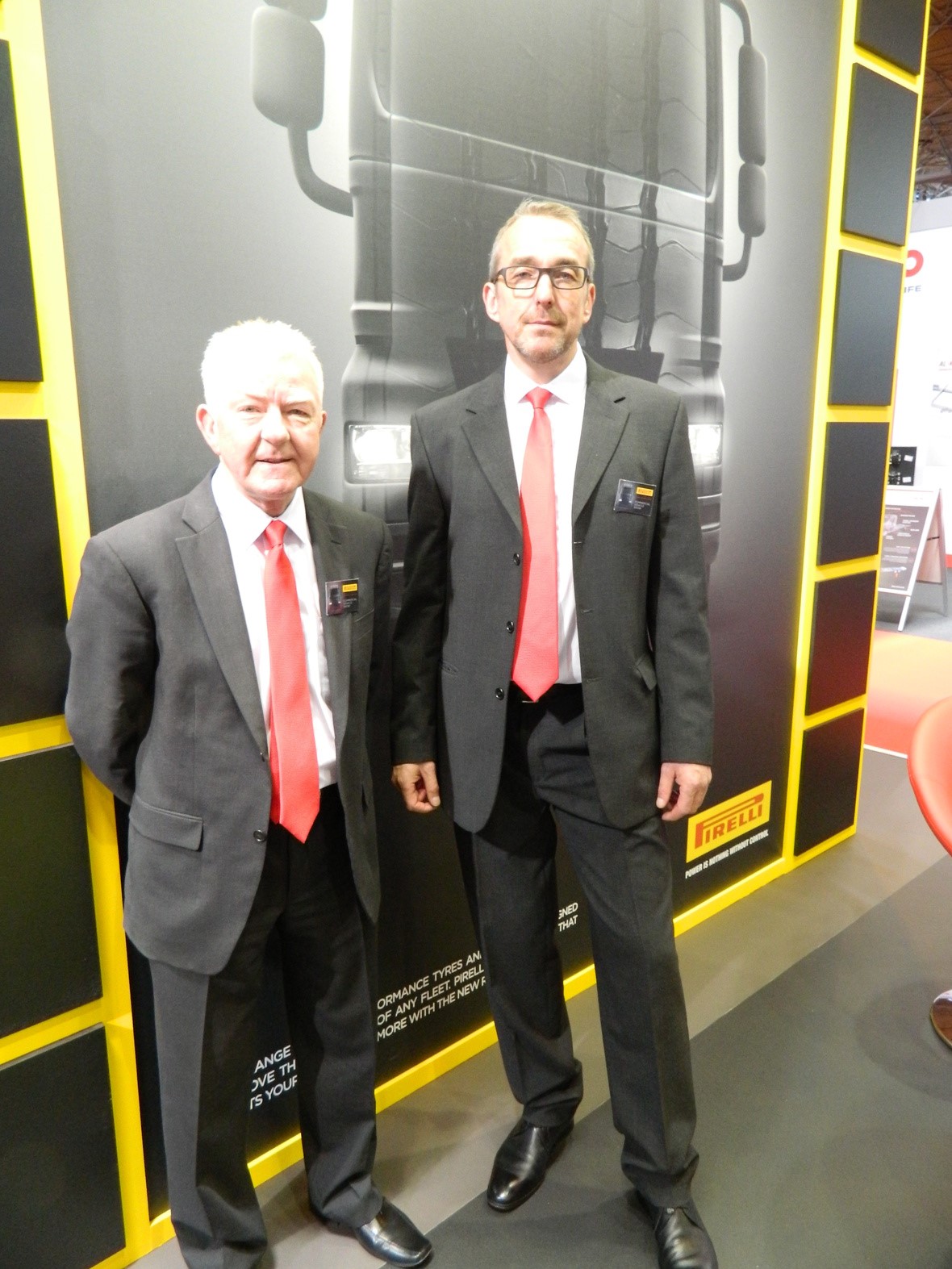 Pirelli has made two key appointments to its UK truck department to enhance its offering and ensure more customer focus. Dean Burrells (South East) and Alan Young (North and Scotland) have joined Pirelli as new fleet sales managers.
Burrells previously worked for Pirelli UK and has now rejoined the company after 10 years. He started as a Fleet Development Manager moving up to national accounts manager UK Truck. In his new role, he will be responsible for promoting and developing Pirelli Truck and the management system that allows customers to closely monitor tyre usage.
Commenting on his new role, Dean Burrells said: "I'm really glad to have returned to Pirelli and take up the exciting prospect of presenting our products to the commercial market in the UK. We have a fantastic range of products supported by our comprehensive online management system, making the life of the fleet manager easier."
Alan Young has joined Pirelli after working for other tyre manufacturers, specifically within the truck and haulage sectors. At Pirelli, he will be responsible for developing business with haulage companies and increasing sales to the independent dealer network.
He commented: "I've joined Pirelli as I believe we have the products and management information systems to enhance our offering to the truck market."
Pirelli states that it is committed to supporting fleet customers and helping them maximise efficiency. There are a wide range of tyres available to suit every truck need, all supported by a comprehensive online management system that provides customers with total transparency and control.