Goodyear dissolving agreement with German workforce – a prelude to redundancies or plant closures?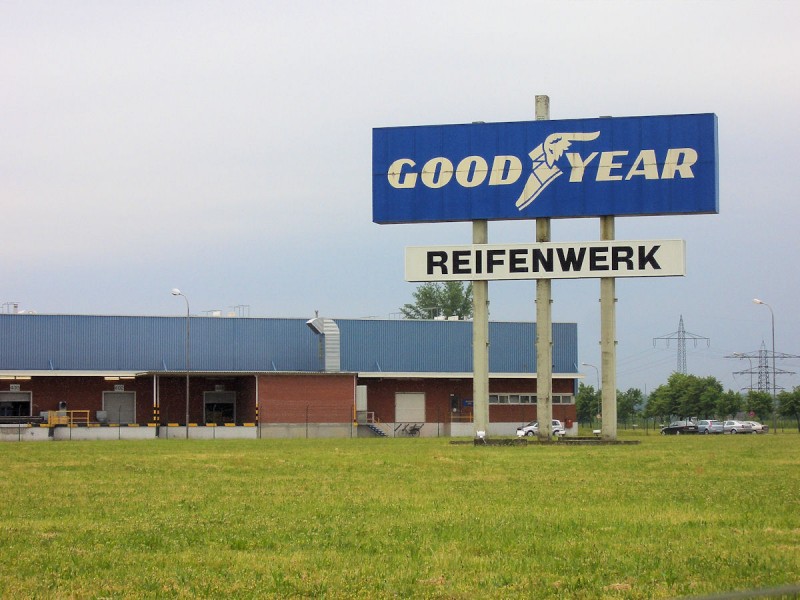 According to Germany's Osthessen News, Goodyear Dunlop Tires Germany GmbH intends to rescind the contract it holds with 7,500 German employees. The contract, which has been in force for 17 years and renegotiated four times during this period, guaranteed the retention of the company's seven sites in Germany and protection from business-related redundancies. Ines Sauer, Works Council chair at Goodyear Dunlop's Fulda facility, told Osthessen News that she and the German operation's Central Works Council were informed of Goodyear Dunlop's plans to end the contract late last month.
Sauer commented that the workforce is "deeply concerned" and the Works Council "appalled." She added that no plausible explanation has been given for the contract's dissolution. Neither has mention has been made of relocating production to other countries, rather the Osthessen News reports that talk is more of management wanting "to be able to more flexibly respond to market conditions" in future. Post-contract flexibility, admittedly, could include redundancies or plant closures.
Jörg Pohl, chairman of Goodyear Dunlop Tires Germany's Central Works Council, describes the unilateral termination of the contract as a "blow in the face to the employees who have worked for the company with above-average commitment for many years." He added that the decision to rescind the contract at this point in time is incomprehensible as company management denies any concrete plans exist to close plants or lay off workers.
The Works Council will attempt to negotiate the potential shape of future safeguards with Goodyear Dunlop management in the coming weeks. According to the Works Council, around 90 per cent of the affected workforce belong to the IG Bergbau Chemie, Energie trade union.