Hyundai replacing Genesis tyres in some markets due to noise and vibration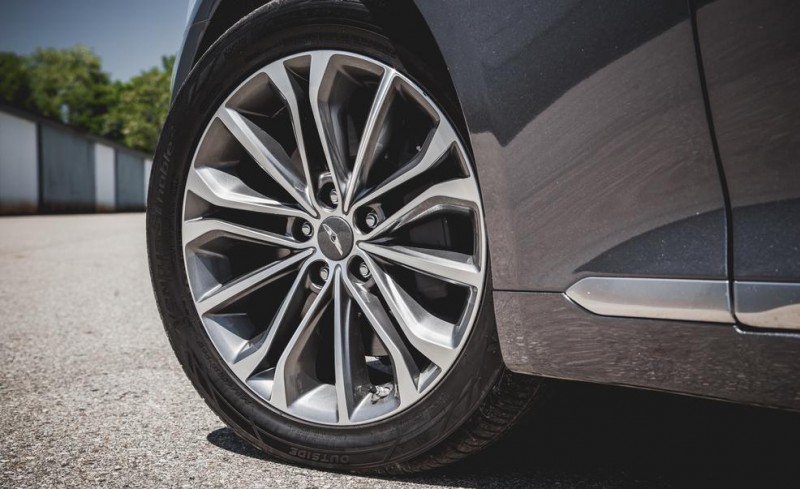 Owners of Hyundai Genesis models in a number of markets are being offered a substitute for the tyres fitted to their car as original equipment. The Korean vehicle maker reports vibration and road noise issues related to the Hankook Venus S1 Noble 2 tyres that were fitted as standard equipment to all models of the luxury saloon, and as a result owners are being offered alternative tyres – regardless of whether they have experienced any problems or not.
The replacement campaign began in South Korea in March and was extended to Genesis owners in the USA earlier this month. Owners of American market models fitted with 18-inch rims will be given Michelin tyres as a substitute, while the Continental ProContact is being offered as a replacement for the Hankook tyre on the 19-inch models. The swap programme will be extended to Canada in the near future and news about further markets appears likely.
"Our dealers will replace the current tyres with four brand new tyres, regardless of whether the customer has experienced issues with the tires or not," commented Hyundai spokesman Jim Trainor.