NDI seeks new partners for a greater presence in Germany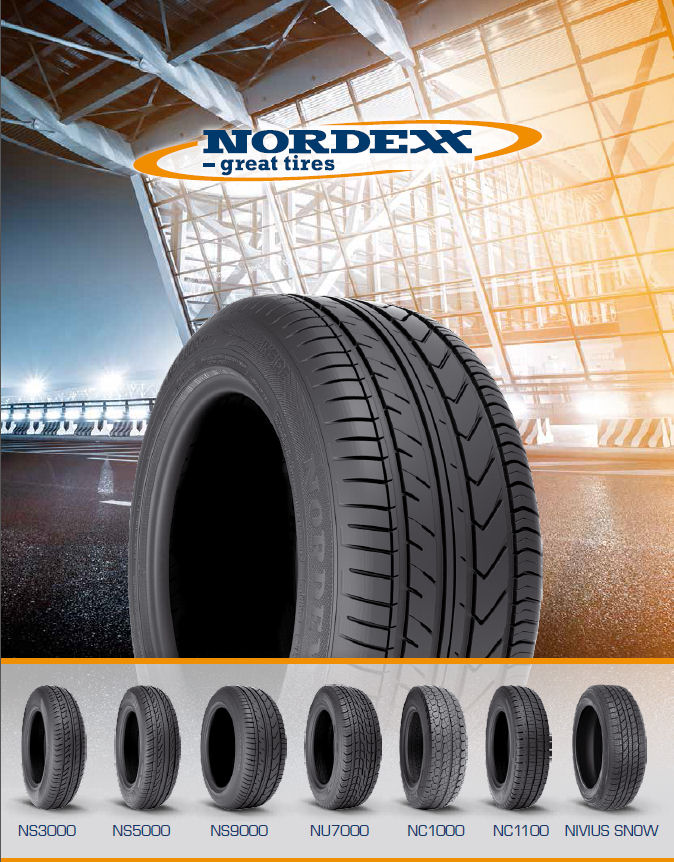 Danish tyre wholesaler Nordisk Dæk Import (NDI) aims to significantly develop its market presence in neighbouring Germany. Carsten Andersen, area sales manager for the Brørup-based company, says NDI is currently searching for a dozen or so partners to take over distribution of its Nordexx private brand in Germany.
Andersen says NDI intends to offer future partners "a certain regional exclusivity" in order to ensure a profitable price structure. "NDI partners should make money with Nordexx," he comments. Ideal potential partners are tyre dealers with at least five outlets or regional wholesalers, however NDI hasn't ruled out the possibility of working with wholesalers who operate throughout all of Germany.
Nordexx tyres are distributed in 20 European countries at present. The current range includes seven various patterns for passenger car tyres, including summer, UHP and winter fitments, SUV tyres and two light commercial vehicle and van patterns. The line-up has been manufactured by a production partner in China since its introduction seven years ago, and in 2012 the Danish company has opened its own export company and warehouse – NDI China – near Qingdao, in Shangdong Province. The existence of this operation simplifies the prompt sending of small quantities and container loads of tyres to Europe.
Customers in Germany have been supplied with Nordexx tyres directly from NDI's 75,000 square metre central Danish warehouse in Brørup since the closure of the company's Neumünster warehouse in Germany about a year ago. It made no sense to retain the Neumünster site as costs associated with sending parcels from Denmark to Germany are no higher than within Germany. NDI views its logistics as an advantage for the Nordexx brand; in addition, partners will be able to draw upon a wide range of point of Nordexx sale material.