Maxxis simplifies PCR range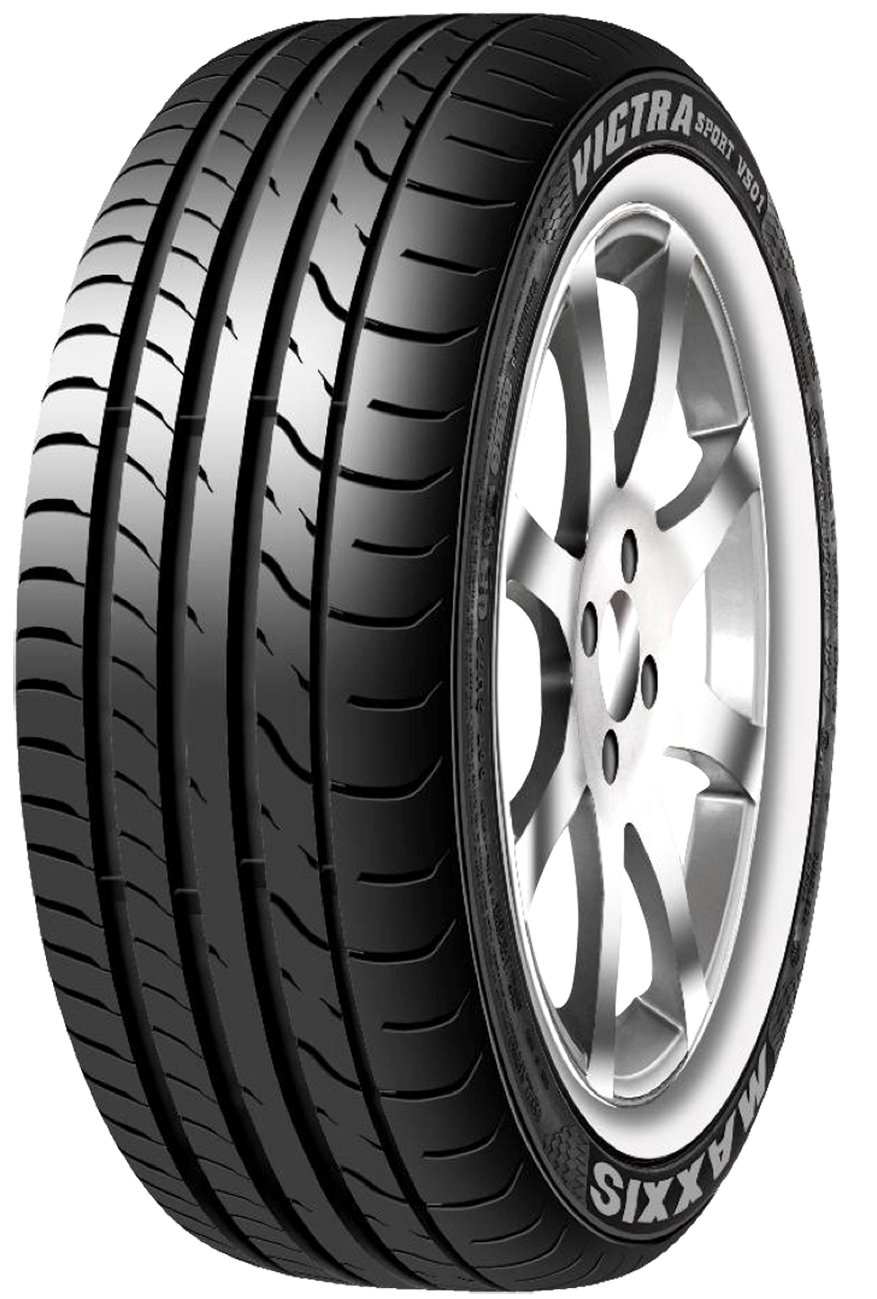 Maxxis has revealed a new strategy in marketing its passenger car tyre range in 2015. The manufacturer will focus its operational and marketing efforts on core products, with the aim of increasing their fitments and availability across the board. The move will also see less popular ranges phased out, with the ultimate effect of simplifying the Maxxis offering for both dealers and their customers.
Concentrating on the luxury, sport and eco markets, Maxxis believes that the VS01, MAZ3, PRO R1, MA510 and the MAZ4S are the passenger car tyres the majority of motorists, and therefore dealers, want. Managing director, Derek McMartin states: "We are continuously trying to make sure that we meet the demands of the passenger car tyre market, and are committed to providing excellence across our brand. By becoming more focused on the key products in our range, we can concentrate our attention on making sure that we provide our customers with a reliable supply and range of top quality tyres.
"Finding the right car tyre is crucial to ensuring people get the very best out of their vehicles, which is why we believe a simple choice is best. Maxxis is dedicated to fulfilling the needs of the whole market, and will continue to develop and improve our range of passenger car tyres as our brand becomes more established throughout the UK and US.
"We have made substantial advances in the technology in the last 10 years, and we believe we have surpassed our competitors in many areas of the development and manufacturing process. The principles of Orange Engineering reinforce all that we do, and the fact it is prominent in the tyres we have chosen to focus on means that our customers can be assured of nothing less than the best when they buy Maxxis."
As well as being designed to be hardwearing and have decreased rolling resistance for lower fuel bills, Maxxis tyres come with a lifetime guarantee that will replace the tyre if there are any manufacturing or material defects, or if irreparable damage is caused during normal use.