New TGI website offers extended features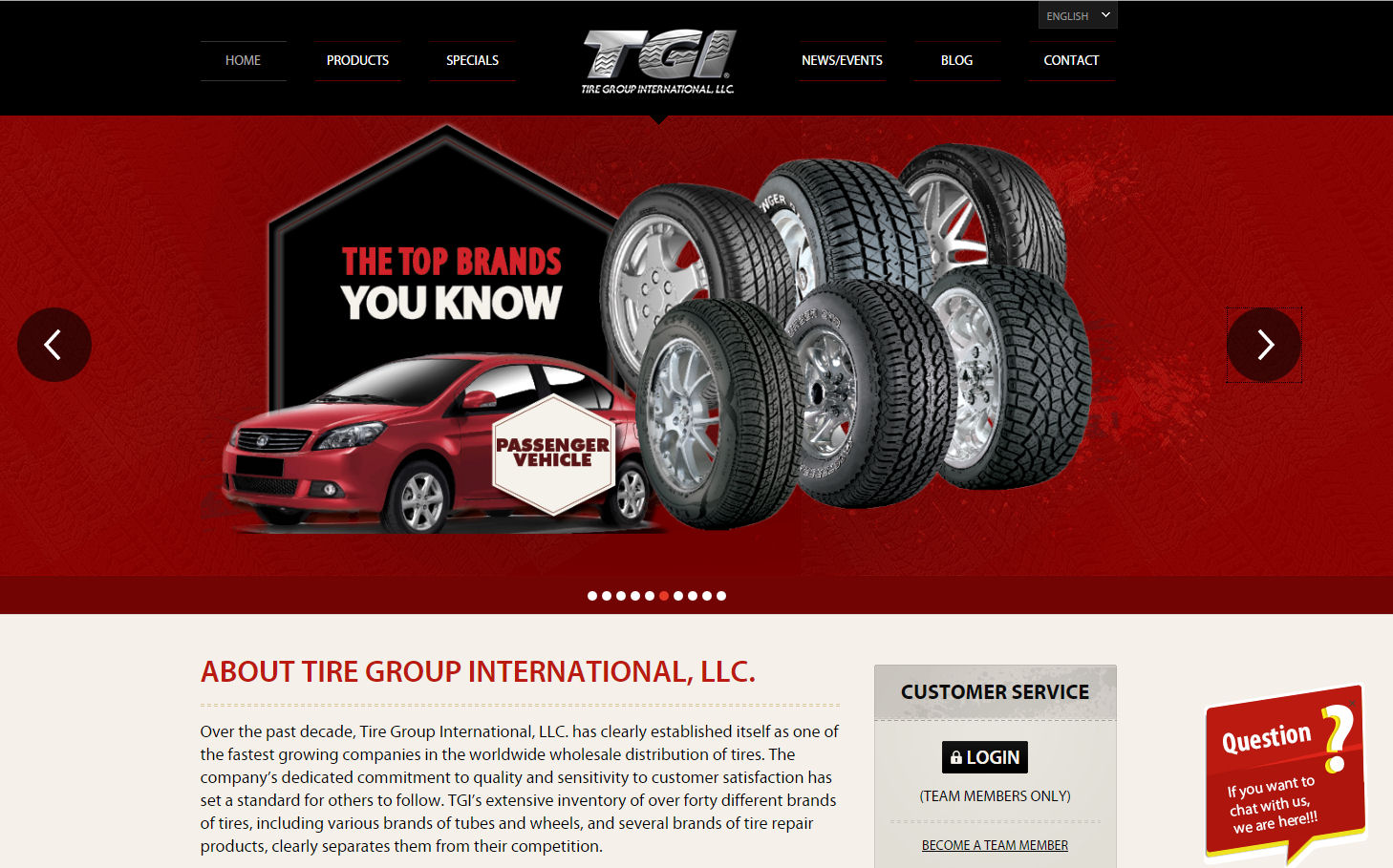 The new Tire Group International website has gone live, and the wholesaler says that along with a number of navigational and aesthetic changes, the www.tiregroup.com site now offers the convenience of up to the minute container tracking and 'intuitive' order placement.
"We hope that our customers enjoy browsing our new site, finding more unique features and content each time they visit," commented TGI's chief marketing officer, Joaquin Gonzalez Jr. "We also included a live chat feature so our global customer base has immediate access to live support, 24/7 by a TGI representative. There is no doubt these new features will be a great addition to our one of a kind platform."
TGI carries more than 40 brands of tyres, including its own house brands Astro, Cosmo, Industar, Luna and Orion.