Continental aiding Asia Pacific growth with market-specific tyres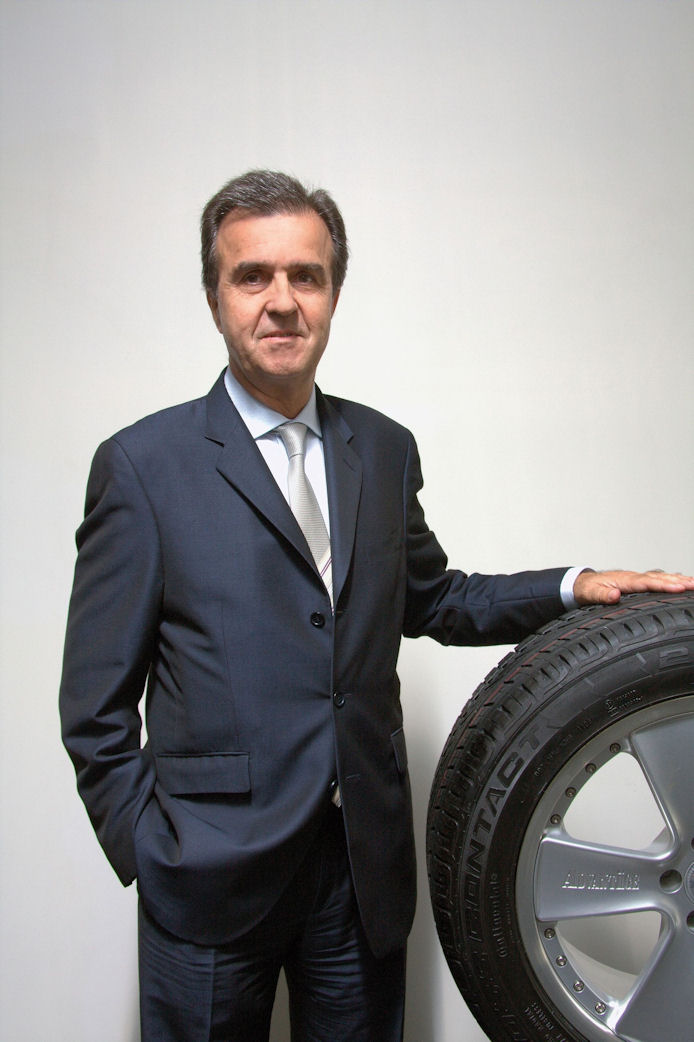 Antonio Lopes Seabra, executive-vice president at Continental AG and head of the tyre maker's PLT tyre Replacement Asia Pacific business unit, says Continental sees "great potential in the APAC region." Over the past 12 months the company has commenced or stepped up operations in a number of Asian markets, and it aims to "bring more driving fun" to a broader audience in the Asia Pacific area by supplying products suited to the region.
Last year the company began distributing passenger car tyres in Sri Lanka, Vietnam and Myanmar. Continental officially announced its entry to the Sri Lankan market in Colombo in September, together with local partner Douglas & Sons (PVT) Ltd, one of Sri Lanka's largest tyre distributors. Two weeks later another brand launch was held in Ho Chi Minh City, along with distributor Bahn Auto Co. Ltd. The company's debut in Myanmar – also known as Burma – took place at the start of September at Myanauto 2014, the country's largest automotive parts and accessories trade show, with Continental appearing together with newly-appointed distributor TA Resources Co. Ltd.
To aid its growth in the Asia Pacific region, Continental says it carried out "comprehensive market research" to ascertain what motorists there want from a tyre. One key finding was that drivers must deal with a wide range of road conditions. Comfort was also singled out as a priority for tyre buyers in Asia. Therefore, Continental says it developed its ContiMaxContact MC5 and ContiComfortContact CC5 ranges with a particular focus on these performance criteria.