Family affair – Jürgen Titz replaces brother in Goodyear 'DACH' role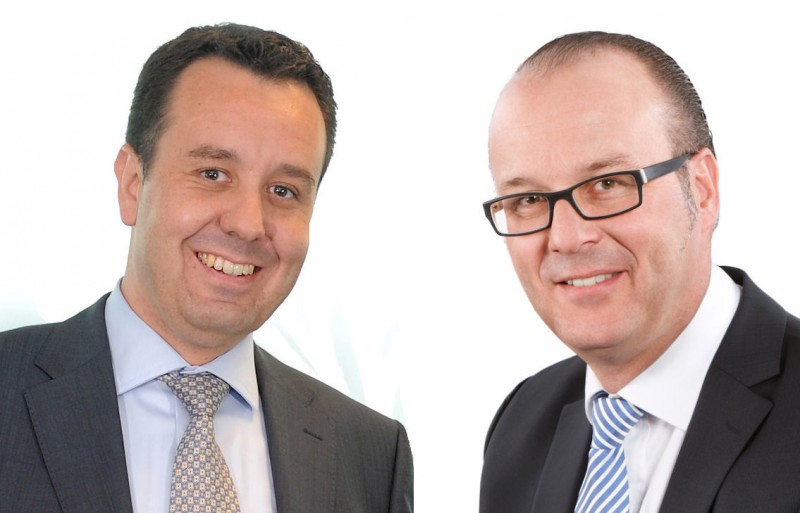 Former UK and Ireland director of consumer tyres for Goodyear Dunlop, Jürgen Titz, has been appointed head of consumer replacement for the tyre maker's Germany, Austria and Switzerland, or DACH, region cluster. In his new role, he will coordinate all consumer tyre-related sales and marketing activities in the three German-speaking countries. Titz will also join the management of Goodyear Dunlop Tires Germany, which is led by George Rietbergen. Jürgen Titz succeeds his brother Frank Titz, who as general manager will lead Goodyear's business in Russia.
Jürgen Titz has been employed by Goodyear for almost 17 years, having begun as a management trainee in the German sales organisation. After positions in the fleet and commercial businesses, in 2009 he took on the role of consumer replacement director for the UK and Ireland. He left this in 2013 to become managing director Consumer OE for Goodyear Dunlop EMEA. "I'm pleased to welcome Jürgen Titz back into our DACH organisation," stated George Rietbergen, managing director of Goodyear Dunlop Tires Germany. "As part of my leadership team, his proven expertise will help him successfully organise the continued expansion of the DACH consumer replacement business."
Older brother Frank Titz "after working a total of 17 successful years in Goodyear Dunlop's DACH organisation, takes on a new position of responsibility within the company," shared Goodyear Dunlop in a statement. As general manager for Russia Frank Titz will, starting in 2015, oversee the Russian market's further development. He joined Goodyear in 1997 as sales and marketing manager for Goodyear commercial and passenger car tyres, and in 2006 he was appointed general manager of the Goodyear Reifen GmbH business. When a multi-brand passenger car segment sales organisation was set up in 2009, he took on responsibility for marketing replacement consumer tyres in Germany in the role of sales director. He has held the position of head of consumer replacement tyres in the DACH region since 2011.
"In the past years Frank Titz has significantly contributed to developing our business further," said George Rietbergen. "We thank Frank Titz for his contribution and wish him all the best for the future in his new assignment."