Goodyear Dunlop expands German management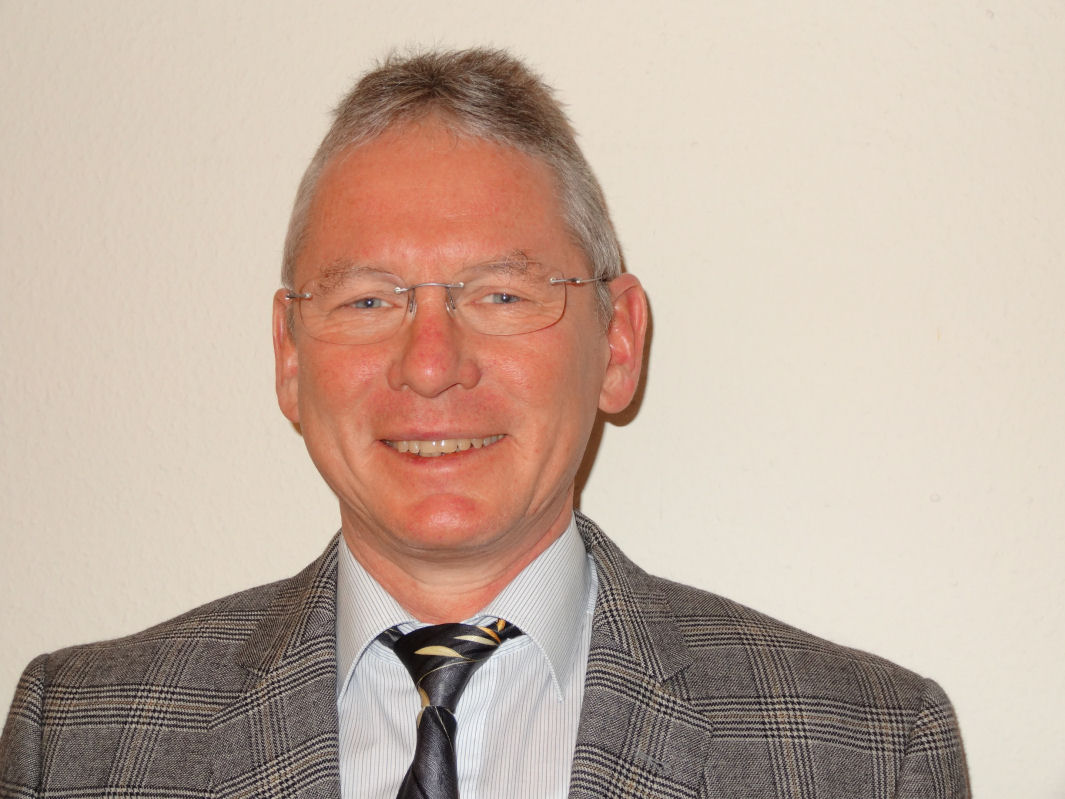 Goodyear Dunlop has appointed Alexander Bleider to the management of its German operation. Bleider has taken on this new role at Goodyear Dunlop Tires Germany GmbH in addition to his current position of director of manufacturing within Goodyear Dunlop's European consumer products business, which he has held since 2008.
Alexander Bleider's career with the tyre maker began at the (then) Dunlop Group's Fürstenwalde plant in Germany, and he occupied a range of roles there, including technical director. In 2000, he was appointed production manager of the company's Luxembourg facility, and he later held similar roles at the Wittlich, Philippsburg and, most recently, Fulda factories in Germany. As mentioned above, since 2008 he has also been responsible for the entire passenger car tyre production processes at Goodyear Dunlop's facilities within the European Union.
"We look forward to having in Alexander Bleider a proven manager within our team, someone who is dedicated to the overall requirements of our plants in Germany," stated George Rietbergen, managing director of Goodyear Dunlop Tires Germany. Goodyear Dunlop operates six production facilities in Germany: Fürstenwalde, Fulda, Hanau, Philippsburg, Riesa and Wittlich. A total of around 7,400 people work at these sites.