'Record numbers' sign up to IAAF conference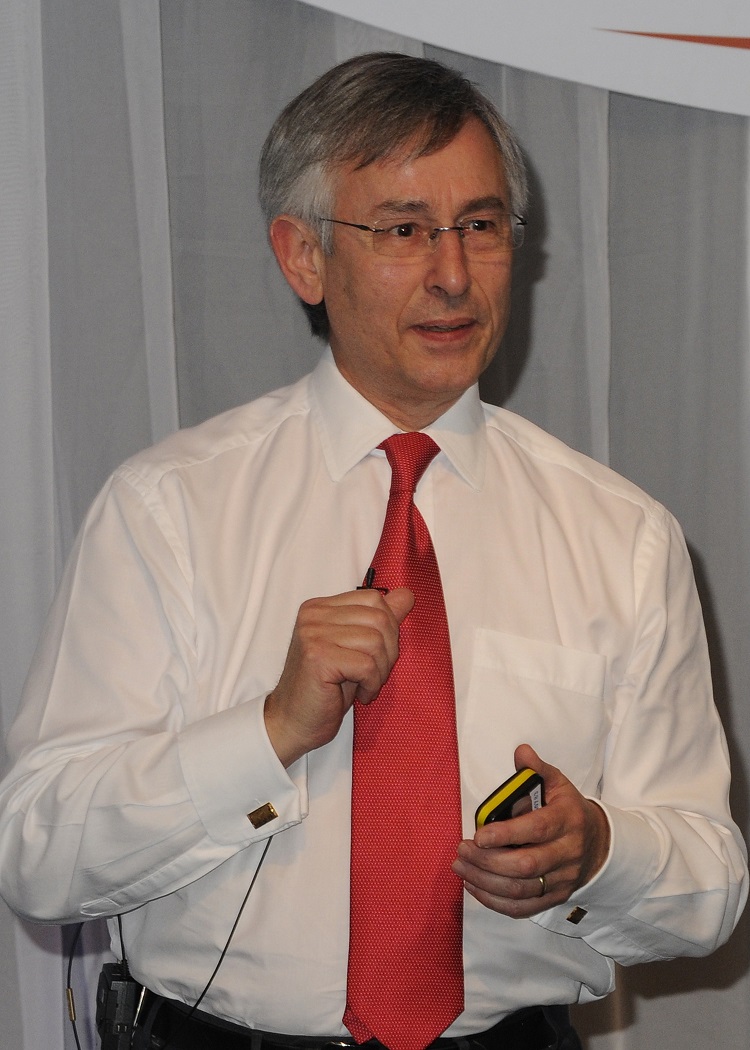 The Independent Automotive Aftermarket Federation (IAAF) has unveiled its speaker line-up for its 2014 Annual Conference and hailed 'record numbers', with 100 aftermarket personnel already expected to attend.
The conference 'Change, challenge opportunity – gearing up for the future' sponsored by Autoparts UK will address the major issues from both UK and Europe, highlight the key changes from both a technical and a market perspective and, consider what opportunities there are for the future.
Speakers confirmed for the event are: IAAF president Graham Knight, Brunswick Garage managing director Andy Savva, technology and market development director – Digital Radio UK Laurence Harrison, Trend Tracker director Chris Oakham, FIGIEFA technical advisor Neil Pattemore and, FIGIEFA secretary general Sylvia Gotzen.
Held on Thursday 4 December at the ICC in Birmingham, the conference is targeted at the entire automotive industry and its speaker line-up will provide commentary on the following:
•              Internet trading
•              Latest EU legislation and its impacts
•              New threats brought about by the increasingly sophisticated technology used in today's cars and trucks.
•              How franchised dealers are fighting back, benefiting from 31 months of continuous growth of new car sales.
More speakers are expected to feature at the event, some of which provide direct benefits to IAAF members such as Lifestyle Protection from April UK. The IAAF Conference will be facilitated by Garry Richardson the well-known BBC radio presenter.
Wendy Williamson, IAAF Chief Executive, said: "The conference has proven incredibly popular for its no-nonsense and wide ranging debate on all matters that affect every business in the automotive trade. In addition to the trade issues, the conference will recognise the day to day challenges that businesses in our sector face – from the implementation of new employment rules to health and safety legislation – and provide assistance where it matters."