MyCarCheck: Keyless theft is tip of vehicle crime iceberg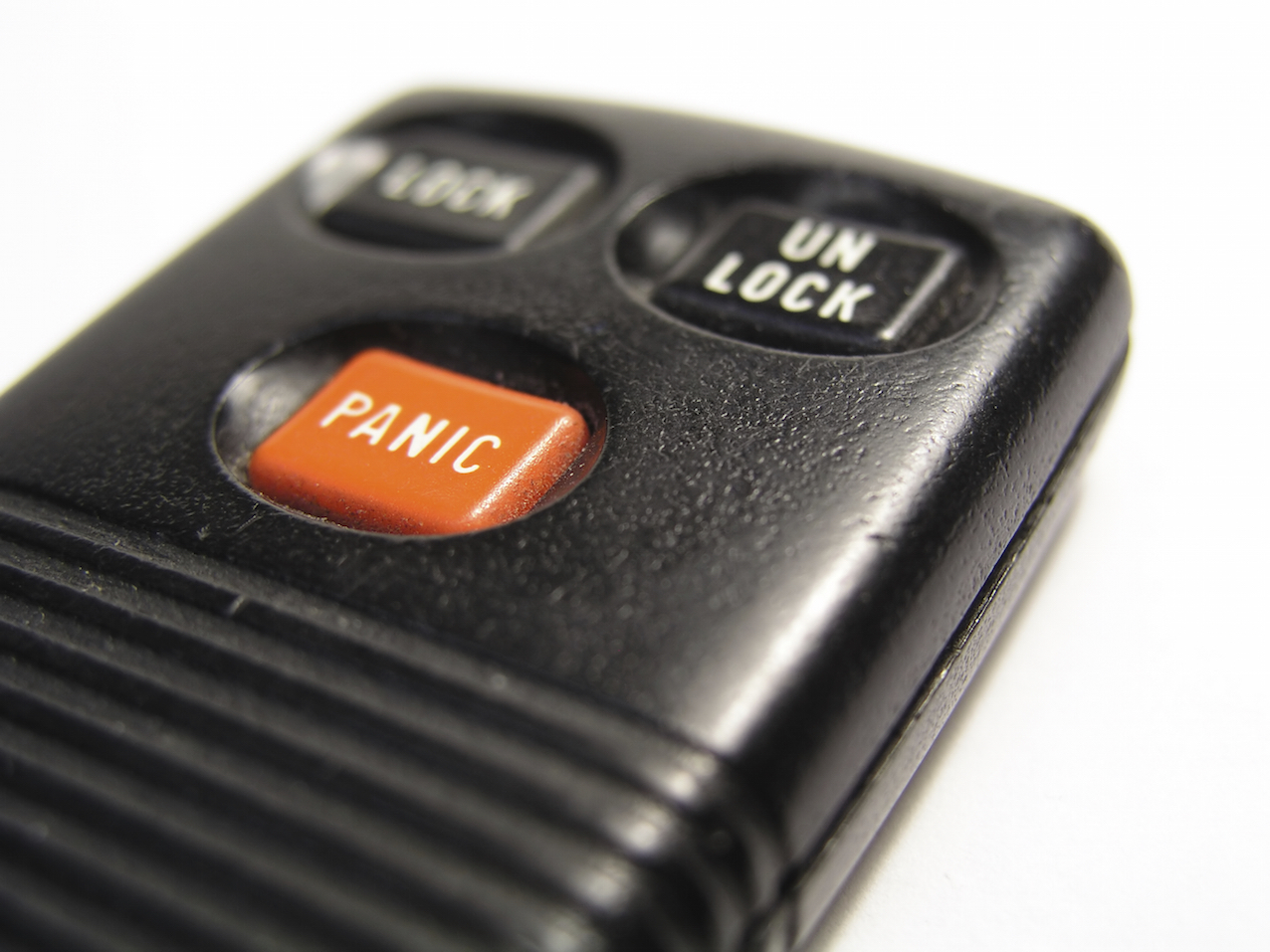 Consumer vehicle data provider MyCarCheck.com has praised the BBC's Watchdog show after it tackled the rising issue of keyless car theft. The website urged both the UK government and car makers to do more to tackle vehicle crime.
Roger Powell, divisional head at CDL Vehicle Information Services, owner of MyCarCheck.com, commented: "Watchdog did a great job in raising awareness of the threat to certain Audi, BMW and Range Rover owners, but keyless theft is just the tip of the iceberg when it comes to vehicle crime.
"Modern cars are high value assets and criminals will go to incredible lengths to steal them. A spate of thefts targeting specific models in a particular area, as we have seen in London recently, will often involve an organised criminal gang. There can even be links to terrorism.
"In terms of preventing a keyless theft, old fashioned techniques such as using a manual steering lock can be surprisingly effective. In terms of spotting that a vehicle offered for sale is stolen, the best protection is to conduct a vehicle history check with a reputable provider, such as MyCarCheck.
"As one of the few companies with all the relevant data sets, our customers are a marching army of innocent purchasers who alert us to the latest trends in theft and fraud. We urge the government to invest in specialist Stolen Vehicle Units, rather than cutting them when they're needed most. We also urge vehicle manufacturers to join us in working with IAATI to reduce keyless thefts."
The International Association of Auto Theft Investigators (IAATI) is the global organisation for those involved in the prevention and detection of vehicle crime.
Dr Ken German, communications director at IAATI UK, commented: "The total number of car thefts in the UK was 77,500 in 2013, but this is not a correct portrayal of all vehicles taken. The actual figure is hard to gauge but certainly much higher. This is partly due to the way crimes are recorded. For example, cars taken during house burglaries will go on the burglary figures.
"While keyless theft has made a lot of headlines recently, other methods – particularly cloning and selling on vehicles owned by finance houses – are still commonly used. This is a global issue and we are working ever more closely with partners including AVCIS and Interpol, as well as companies such as CDL, to promote effective cross-border strategies to tackle vehicle crime."
CDL Vehicle Information Services, performs over a million look-ups a day for companies including AutoExpress, CompareTheMarket, Confused.com, Go-Compare, Moneysupermarket, Swiftcover, Tesco Compare and WhatCar?.
It uses up-to-the-minute data from the Police (NPIA – previously known as the Police National Computer or PNC), the Driver and Vehicle Licensing Agency (DVLA), the Association of British Insurers (ABI) and major finance houses including Lloyds TSB and Santander. MyCarCheck.com allows consumers to see if a car has been scrapped, stolen or written-off, has any money owing on it, has had a plate or colour change and other important details.