Goodall takes on business development role at Bandvulc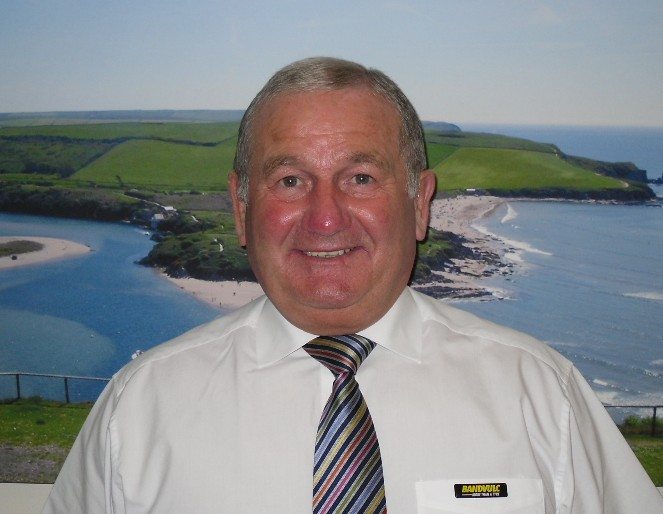 In a recent staff review Bandvulc moved Corby Goodall, the company's longest serving sales team member into a business development role. According to the company, this enables him to focus on the development and growth of new opportunities and to identify areas of expansion for the business overall.
Goodall has been with Bandvulc for over 35 years and therefore brings a depth of knowledge and experience into his new role.
Corby comments: "It's a role which, post the reviews, became clear I wanted and feel suited toward. I look forward to developing new possibilities and looking for new opportunities which fit our business model. It is a key role for the business overall and I'm delighted to have been considered".