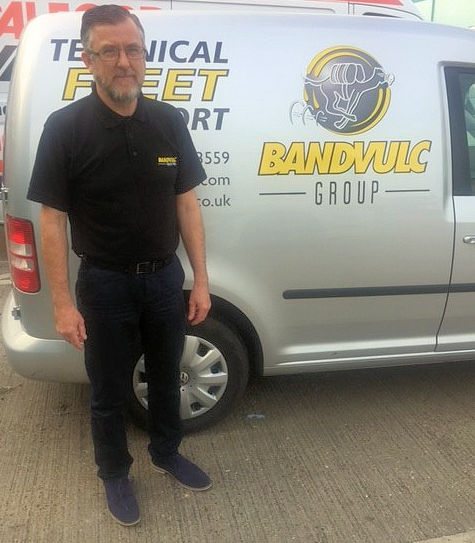 Kevin Green brings with him 25 years of industry experience
Bandvulc Plus+ has added Kevin Green to its BVPlus+ team. Green joins as a regional fleet inspector having spent 25 years within the tyre industry in a similar function.
Based in Sheffield Green will focus on operations in the northern areas of the UK for Bandvulc Plus+ fleets. He here will inspect and report on a variety of operations, including working weekends, to ensure success and compliance throughout our managed fleets.
Category: Career Tracks, Retreading, UK News