Doyle to head Bandvulc Solutions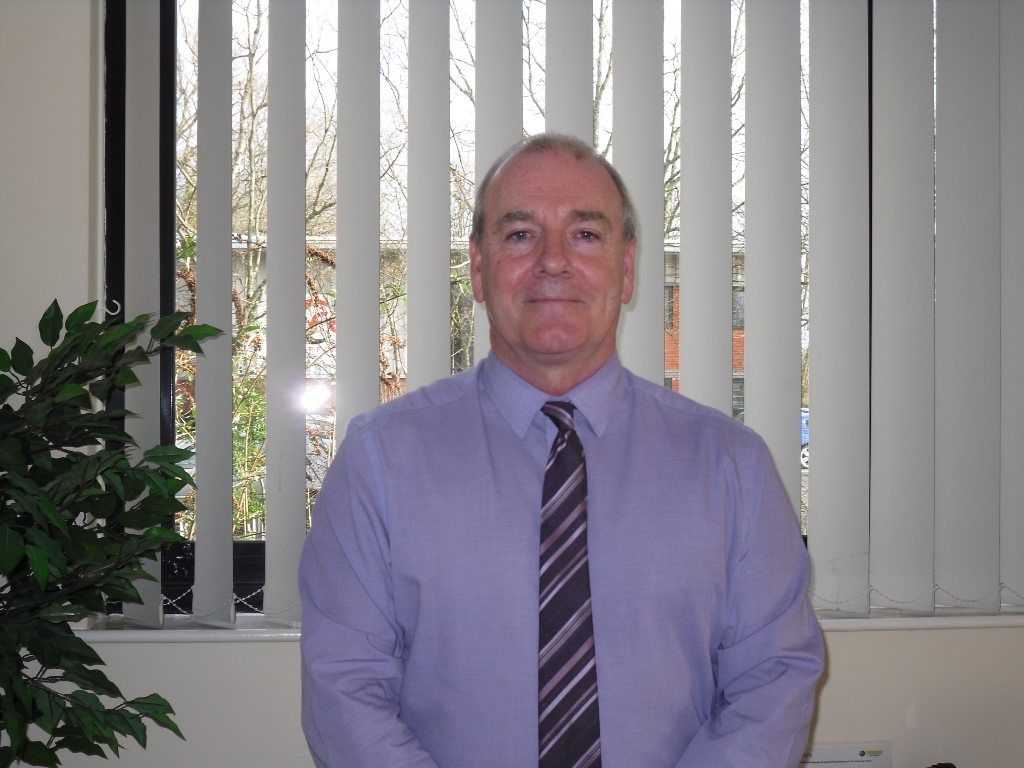 Tony Doyle, who has been with Bandvulc for over five years, will now manage Bandvulc Solutions' (formally known as Bandvulc Tyre Contracts) network of independent service providers. In the new role Doyle will manage and develop relationships as well as oversee new projects and enhancements to Bandvulc Solutions' customer service.
"It's a role which I'm used to, having worked in the tyre service industry previously and it was part of my role when I joined Bandvulc. Now however it is a vital role which encompasses so many areas and will support Bandvulc Solutions' general customer service developments which I know are well underway. I'm excited by the changes and look forward to fresh challenges both in delivering enhancements and ensuring in return that service standards for our key clients remain at the highest levels," Tony Doyle commented.