Addison Lee taxi fleet implements full Michelin tyre policy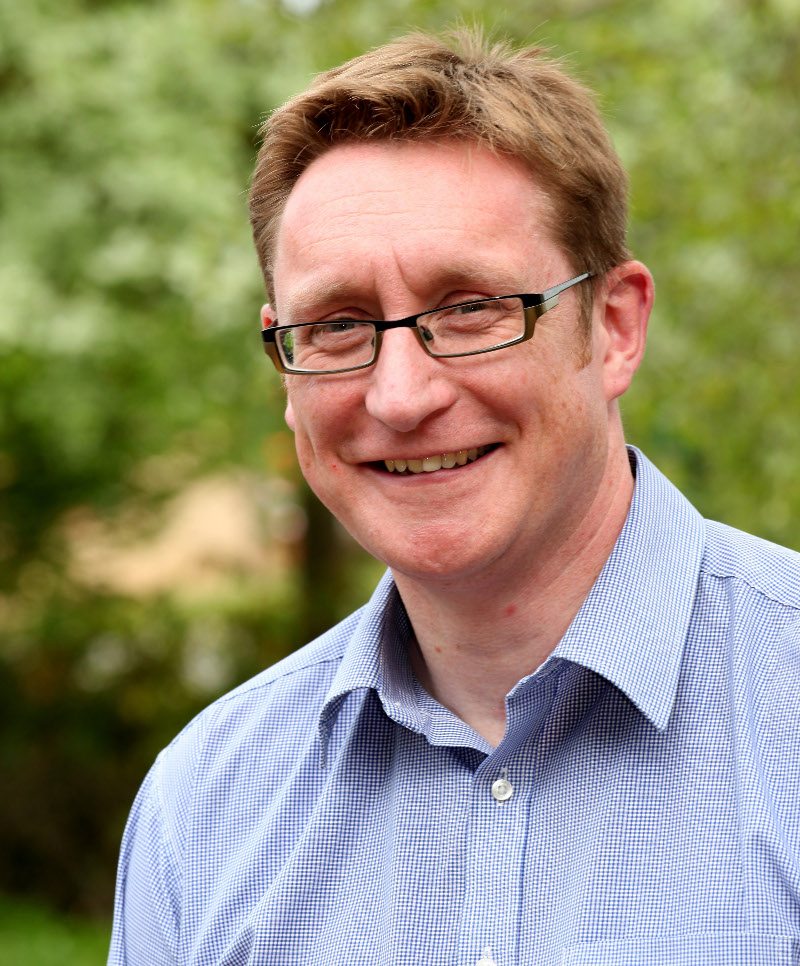 London's largest private minicab firm will fit Michelin tyres to its entire fleet following a three-month test on eight of its vehicles. Addison Lee previously used mid-range tyres on its 4,700 vehicles, which include such models as the Ford Galaxy and the Mercedes-Benz S-Class. Fleet Manager Rob Daniels explained that the longevity of Michelin-brand tyres had convinced him to make the change.
"The results of the trial proved that Michelins are the best tyres for our business, he said. "We were getting at least eight per cent longer from the Michelins than any others – that's a difference of 10,000 miles on our Galaxy and even more on the S-Class.
"When you have got a fleet the size of ours covering the amount of miles we do every day, that difference will translate into significantly fewer tyre replacements each year. That will save us money, but it will also reduce the inconvenience to drivers of changing the tyres – meaning they can spend more time on the road. It also puts us in a fantastic position in terms of further business expansion."
He added: "We're proud to be associated with the Michelin brand name which, like Addison Lee, is associated with quality and longevity."
Under the new policy, around 3,800 Ford Galaxy, 30 Mercedes S-Class and 260 E-Class vehicles will be fitted with premium Michelin tyres, along with Addison Lee's Taxybike fleet.
Michelin key account manager Martin Thompson said: "Addison Lee operates one of the best-known fleets in London and it needs quality tyres to ensure it retains its position as a market leader.
"The independent trials clearly demonstrated the longevity benefits Michelin tyres will bring to the business, and we know drivers and passengers will also enjoy higher performance, comfort and safety on Michelin rubber.
"The fact Michelins will now be fitted across the fleet, on everything from luxury cars to bikes, show us that this is a business that believes in quality across the board.
"It's also clear to us that their ambition knows no bounds as they've gone from one car in 1975 to almost 5,000 today, carrying 10 million passengers each year. We're looking forward to working with the team to maximise the value of their tyres as they continue to grow and diversify."