Addison Lee warns of technology-led safety complacency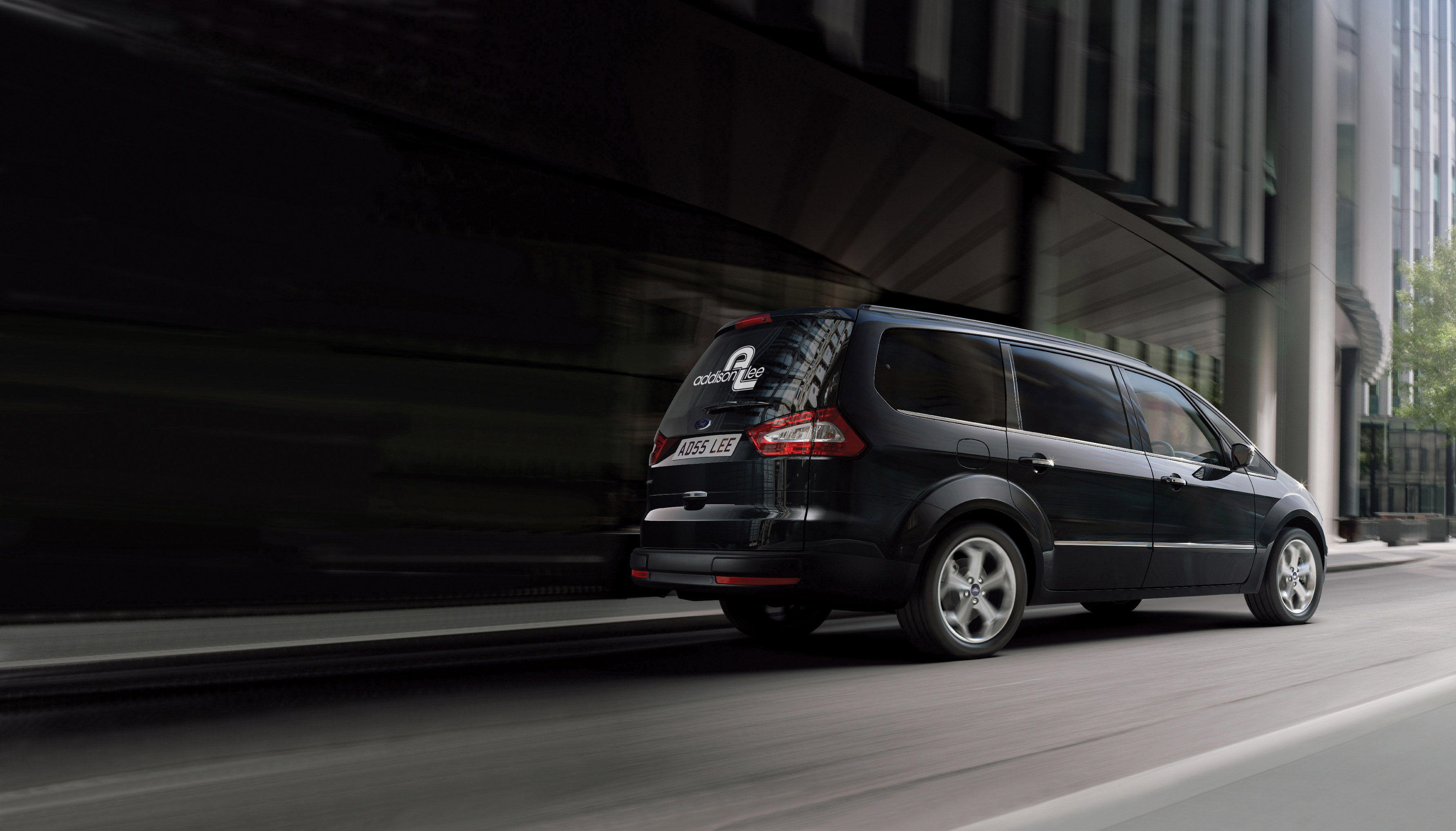 Tyres and driver training should not be overlooked when considering road safety in the context of more technological solutions, London's leading minicab business Addison Lee states. Addison Lee's head of fleet Rob Daniels, who looks after 5,000 vehicles, says he embraces new technology but continues to focus on the foundations of strong fleets – driver training and tyres.
Daniels, who has implemented a Michelin-only tyre policy, said: "The last two years have seen the biggest shift in technology in vehicles – more than in all of the rest of my time in the motor industry put together. From hybrid and plug-in technology to park assist steering, there have been so many new developments because we are living in a much more health and safety focused world.
"And yes, new technology is progress. But it must be used in addition to the basics that have stood the test of time, not instead of them.
"Ultimately, the most important factors that reduce accidents are the skill of the driver and the quality and condition of the tyres. It's as simple as that."
Fast-fit business Universal Tyres, a family-owned company that has looked after Addison Lee's tyre supply since 2009, says that fleets are also missing out on huge levels of savings by focusing on the initial costs of tyres rather than the benefits they offer long-term.
Sales and marketing director, Simon Wright, says the tyre market in the UK is still heavily budget focused and does not look at tyres as a longer term investment: "People think the less they spend at the outset, the better – but it's false economy because they end up paying more when the tyre wears more quickly or gets damaged.
"There are fleets today running new vehicles on budget tyres because they look at only the initial cost rather than the costs of the life of the tyre, the fuel saving potential, or the safety. That's madness because the tyres are the only thing that keeps a car on the road.
"Of course it's easier for people to have a conversation around the cost of a tyre and nothing more, but conversations need to be much more focused about the benefits you get from premium tyres."
Addison Lee, which in addition to minicabs, provides chauffeur services and van and bike couriers, began fitting Michelin tyres in 2013 following a three month trial.