Hitachi Capital Vehicle Solutions to stick with Michelin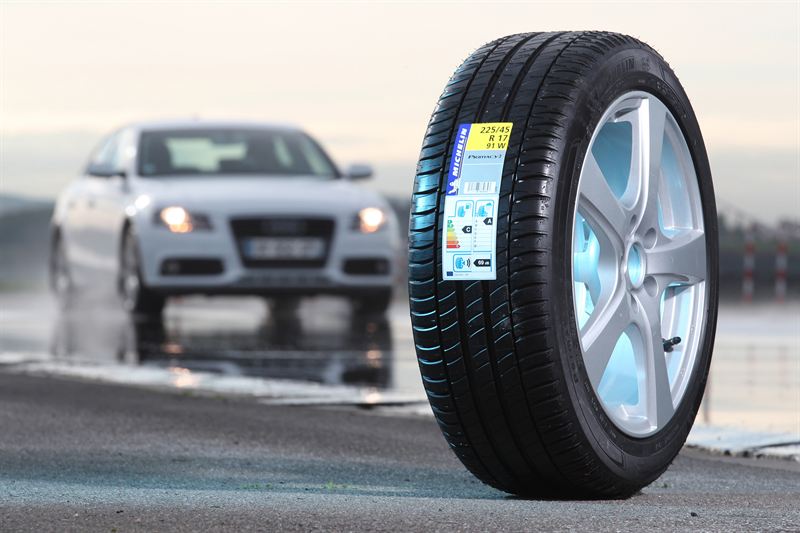 Hitachi Capital Vehicle Solutions' fleet of more than 46,000 maintained cars and vans will continue to run on Michelin tyres because of the manufacturer's commitment to quality and innovation.
Hitachi Capital Vehicle Solutions' head of operations, Tim Bowden, said the decision to renew its tyre supply contract with Michelin was based on a combination of the high quality product, exemplary safety performance and fuel efficiency savings achieved by its customers.
He says: "Our fleet is so diverse and we have customers in many different sectors – and yet we have seen them all benefit from Michelin tyres. They will all be saving fuel because of the low rolling resistance, they know the tyres are durable which means less downtime for their employees, and they know if they are driving on Michelin, they are on a premium tyre.
"That combination gives peace of mind to our customers and ensures we are providing the best service possible."
Hitachi Capital Vehicle Solutions has more than 27 years' experience providing bespoke vehicle funding and fleet management services. The fleet offers an extensive range of business car and commercial van leasing solutions, specialist and bespoke HGVs, contract hire driving instructor cars and vehicle rentals. Customers include Centrica, the Environment Agency, National Grid, RAC and RBS.
All replacement tyres will continue to be fitted by ATS Euromaster.