Unipart Automotive introduces Quote Finder tool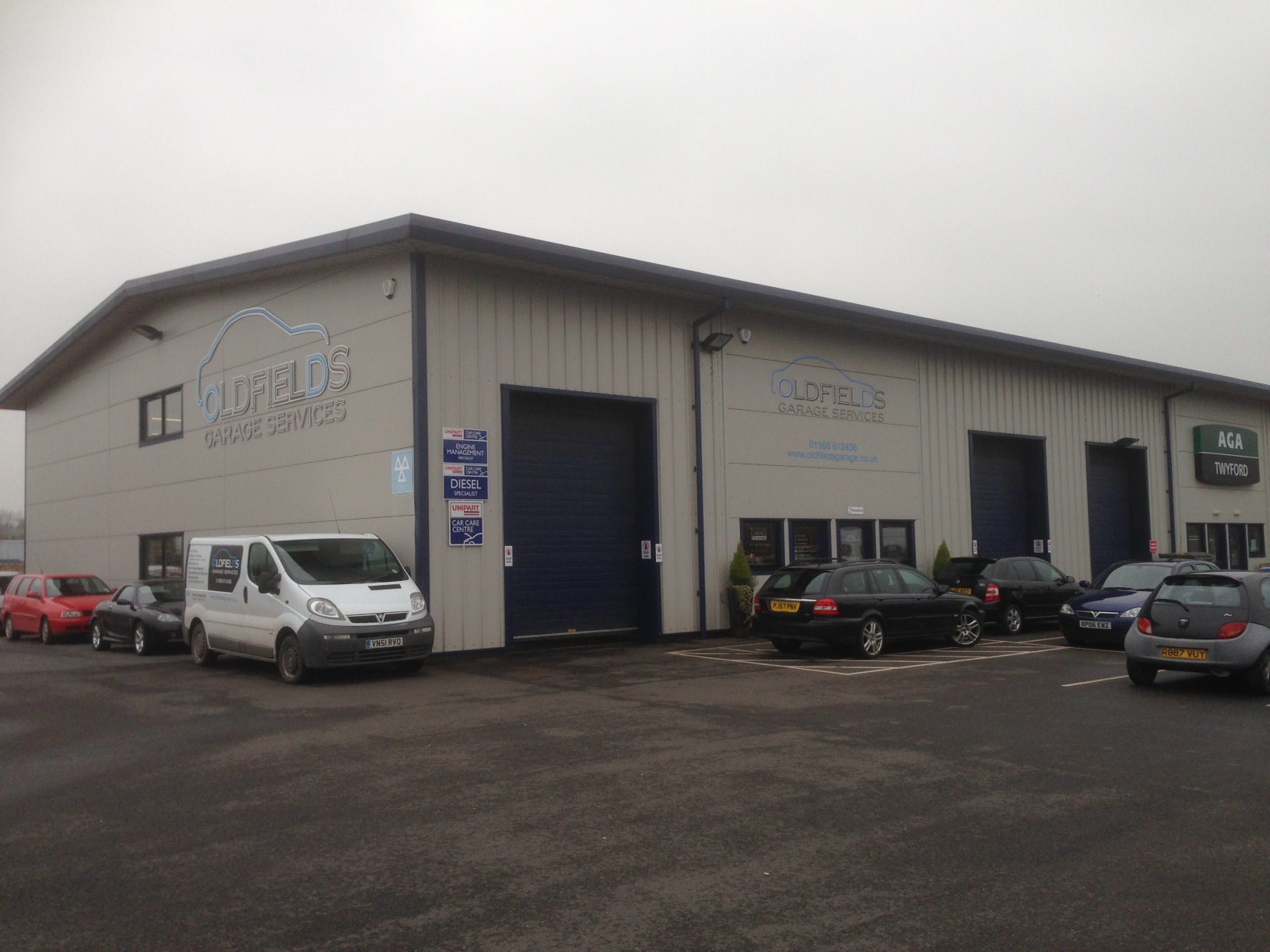 Unipart Automotive has introduced a time-saving Quote Finder tool for the first time. The Quote Finder allows motorists to enter their vehicle registration and mileage when visiting www.uccc.co.uk, before selecting which job they require. Unipart Automotive currently has a network of more than 700 Unipart Car Care Centres, and the new online service will help motorists identify their nearest five garages and every cost associated with their initial request.
When they click on a suitable outlet, Unipart Automotive will be back in touch within 24 hours to provide a quote and arrange timings to carry out the work.
Unipart Automotive's customer programmes manager Ginny Power said: "Unipart is always striving to offer the most reassuring and stress-free service to motorists and we think our Quote Finder is another positive step in the right direction. We have spent a number of months developing this concept and we think we're in the perfect position to offer our most efficient service yet."
Ginny said that the development underlined the importance of each centre maintaining their individual microsites and uploading reviews and feedback regularly, which in turn improves overall standards.
Meanwhile, the owner of the recently crowned Unipart Car Care Centre of the year has also heralded the company's nationwide guarantee for motorists, which represents a tangible example of the strength of a UK-wide network. Motorists can pull into any Unipart Car Care Centre for up to 12 months or 12,000 miles following the fitting of any part.
Tim Benson, owner of Oldfields Garage in Leominster, Herefordshire, said: "There are many positives from being associated with Unipart, including the 12 month warranty. The Quote Finder tool can only be seen as good news too, as it is making things easier for motorists, while projecting each garage in a positive light."
Tim added his garage had continued to grow over the past four since, since aligning his business with Unipart in 2010.
Unipart Automotive directly supports hundreds of independent businesses through its Car Care Centre Programme.