Bosch acquiring Unipart's Autoparts Garage Programmes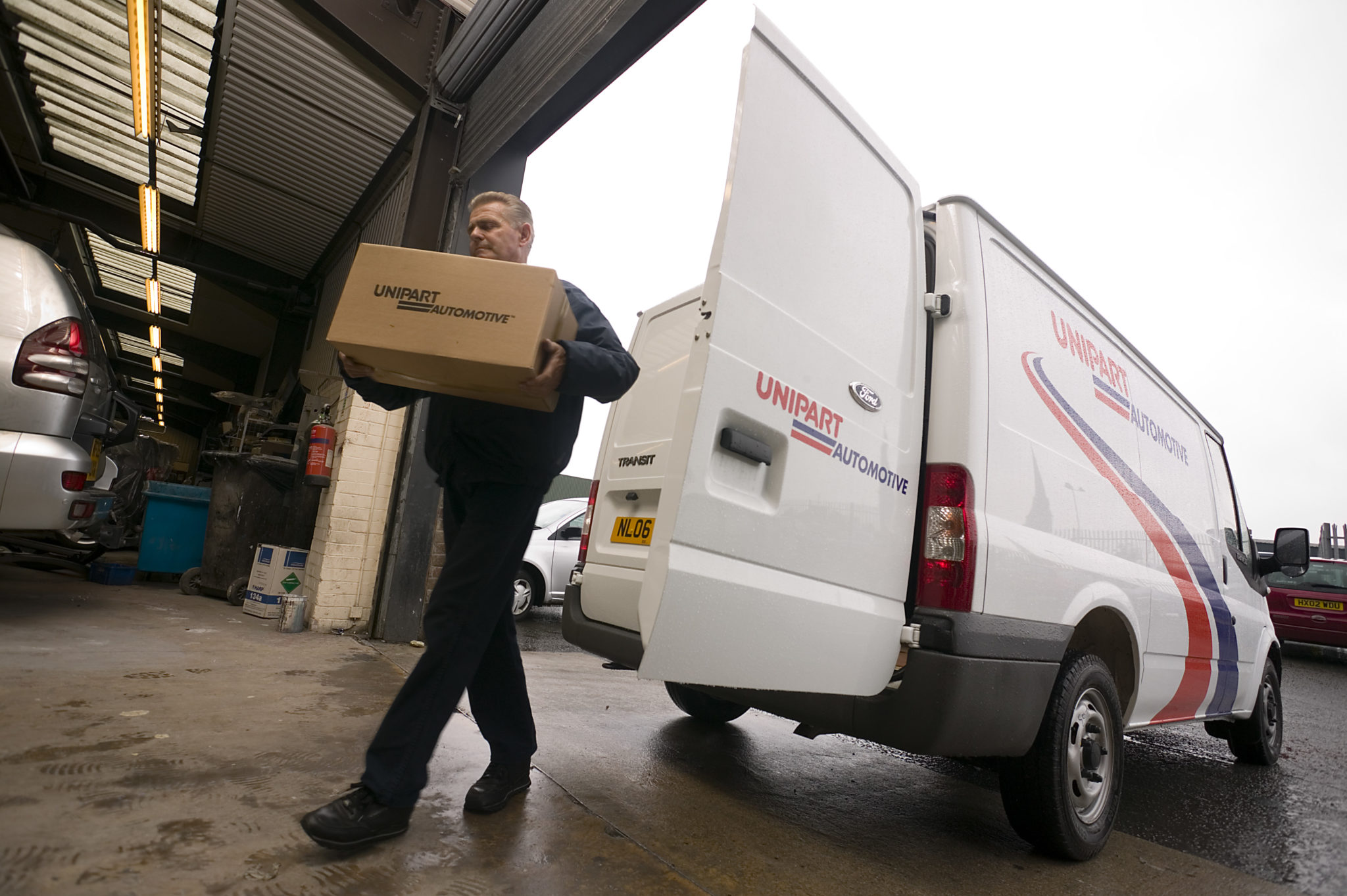 Bosch is set to acquire Unipart Group's (UG) Automotive Aftermarket workshop programmes in the UK. These programmes include the Unipart Car Care Centres (UCCC), a network of independently run garages, the KiS online garage management software, which helps to organise all daily workshop activities, and the Unipartner Consumer App. It is planned for all existing customer contracts to be transferred to Bosch. According to Bosch, "It has been agreed that the purchase price will not be disclosed".
"This acquisition perfectly fits with our growth strategy for the United Kingdom and Ireland", Steffen Hoffmann, President Bosch UK and Ireland, said. "It is a significant step that increases our network of partner garages creating new sales channels for our automotive parts, diagnostics, and workshop services with these customers."
Established in 1995, Uniparts' Car Care Centres are one of the most recognised workshop programmes in the UK and are committed to high standards of work, quality and customer care. Bosch will take over the marketing support and training services for the garages plus ensure access to Bosch's full range of automotive parts, diagnostics and workshop services.
The KiS online platform, one of the leading garage management systems in the industry, has been enhanced consistently since it was launched in 1992.
The Unipartner Consumer App enables car owners to manage key aspects of vehicle ownership such as MOT, Road Tax, Insurance and Servicing due dates to ensure they stay legal and safe. It also directly connects the consumer with the UCCC's and Bosch Car Service networks at the touch of a button for all their service and repair needs.
"Robert Bosch has been at the forefront in offering servicing, repair and diagnostics services to car drivers via its global network of premium independent workshops, Bosch Car Service, for almost 100 years", said Robert Hilbert, Head for the Bosch Automotive Aftermarket division in the UK. "We are very excited to increase our UK footprint in the Independent Aftermarket with these new garage partners and are very much looking forward in welcoming our new colleagues from Unipart to Bosch".
Following a detailed strategic review, the Unipart Group board recently decided to identify a partner that could take their Programmes business to the next level and Bosch was deemed the right strategic partner.
Mike Ferris, Unipart International Managing Director said: "We've been working in close partnership with Bosch for many years on a number of joint initiatives and they share many of Unipart's core values and principles. I am delighted that the Unipart Autoparts Garage Programmes will be transferring to a trusted business in Bosch who will further develop the programmes, whilst maintaining the needs of the garage and consumer at the forefront of their plans."