Tyremen sponsored karting series raises £20k for charities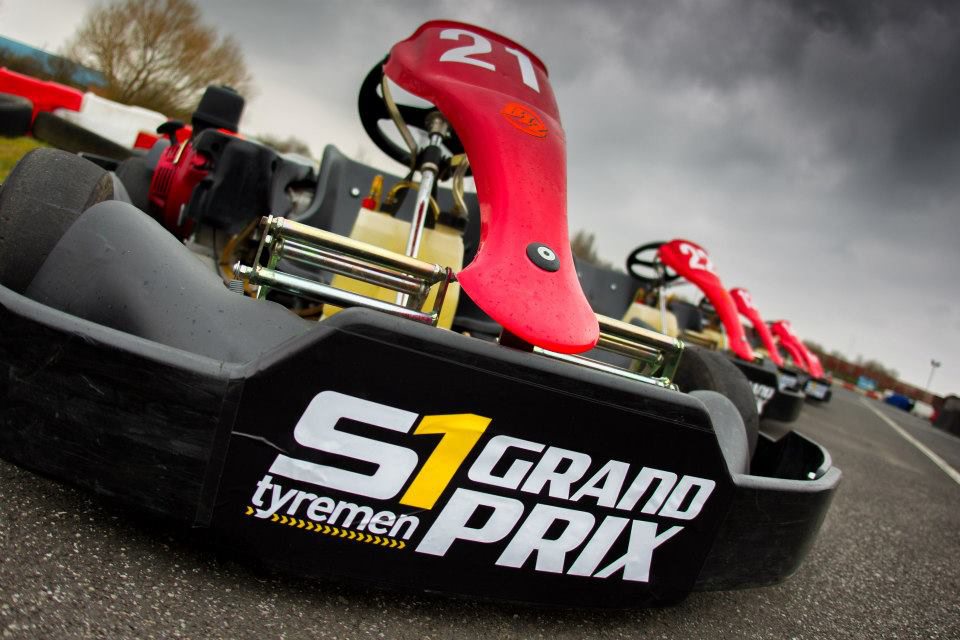 A series of karting events sponsored by Hull's Tyremen will conclude with a grand prix finale on Thursday 15 May, having raised around £20,000 for various charities according to Tyremen director Phillip Carlin. The S1 Tyremen Grand Prix started in May last year, and since then ten heats have been held at Hull Karting, with businesses including Smailes Goldie, Sargent Electrical, St Stephen's, and Royal Bank of Scotland all competing. Organised by The Smile Foundation, drivers raced on behalf of a charity for a slice of the final funds, with each charity coming away with a share.
Smile's partnerships manager Tessa Wray said: "This has been a thrilling and fun charitable event, which all the teams have enjoyed taking part in. The event was generously sponsored by Tyremen, so all the team payments are charitable donations with one hundred per cent of the costs going towards the charities."
The Grand Final takes place on Thursday, May 15, when the ten winners from each heat will race to determine who finishes in pole position, and how much their chosen charity wins.
The charities set to benefit include HER Breast Friends, Smile Foundation, Special Smiles, Downright Special, Butterflies Memory Loss Support Group, Smile by the Sea, Hull HARP, Hornsea Rescue, Shine, and Hull Families Project.
The official amount raised will be announced at a celebration event following on from Thursday's final. The event's website is available here: http://s1tyremengrandprix.co.uk/.