Schrader to exhibit EZ-Sensor, with plans for 'almost 100%' market coverage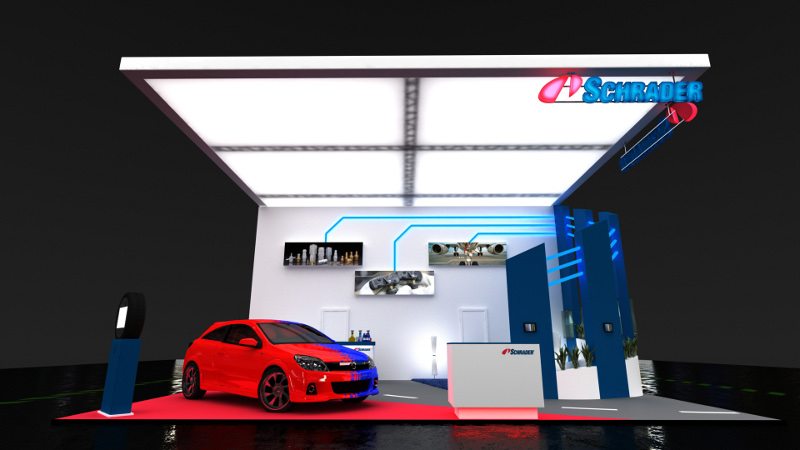 Leading global manufacturer in TPMS and valve solutions Schrader will exhibit from an open booth at Hall 1 Stand C30, inviting customers to get a first-hand experience of TPMS. Schrader technology can be found in more than 50 per cent of global OEM vehicle platforms, with more than 275 million Schrader sensors currently produced and installed. Schrader says it will use the Reifen show to demonstrate its programmable EZ-Sensor on Schrader's Opel Astra J. The manufacturer will also launch its new TPMS interactive online training programme, developed together with one of Schrader's sales partners.
Schrader currently covers approximately 70 per cent of the current TPMS market with the EZ-sensor, available with a snap in rubber valve or a clamp in metal valve. With additional software updates, Schrader plans to cover almost 100 per cent of current and future vehicles by mid-2015.
Schrader's exhibition of its TPMS products at Reifen will come off the back of the announcement of an investment of £56 million-plus, creating 241 new jobs at its Carrickfergus and Antrim TPMS facilities.
In 2013 Schrader created Schrader International GmbH in Altomünster Germany with dedicated sales, marketing and technical support to service the European aftermarket. From here Schrader also offers TPMS training in a fully equipped workshop. As of April 2014, Schrader has been distributing all TPMS and related products out of the new logistics hub in Olching Germany close to Munich.