Tech Europe to exhibit T-Pro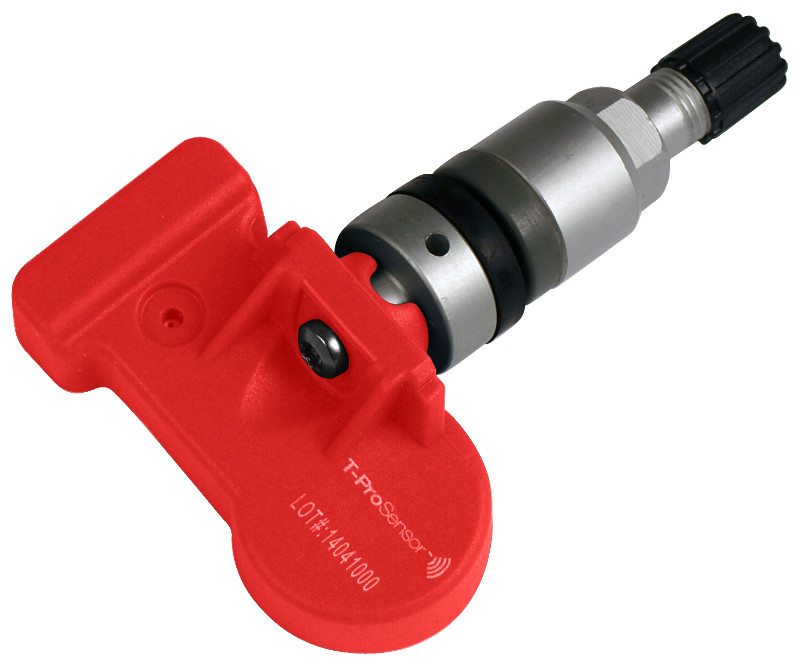 Lisburn, Northern Ireland based Tech Europe will showcase its current product range, as well as new products and innovations from Hall 11, Stand C15 in its . The company says it will include developments in TPMS, including the T-Pro programmable sensor and the new VT56 Diagnostic tool from ATEQ, as well as a TPMS e-commerce solution, retreading and OTR repairing materials, an online portfolio of Tech tyre repairs and wheel service solutions, the Pang Industrial range, RFID technology, and a new range of mounting pastes and hand-cleaners.
Responsible for the marketing and distribution of Tech's own products and a vast selection of leading manufacturers' tools and products in the EMEA region, Tech Europe also boasts an active training school in Turnhout, Belgium and maintains an ongoing commitment to repair education, innovation and continuous improvement.  It offers tailored packages for strategic partners, comprehensive customer support, effective logistics, and influence within trade associations, are some of the ways in which Tech Europe works to provide customers with the 'best solution'.
MultiSensor is a fit-and-drive TPMS stock sensor covering around 80 per cent of the European car parc. The sensor replicates the transmission frequency, protocol and data sent from OE sensors.  It is suitable for around 45 per cent of cars in Europe today, with auto-learn capacity.
The T-Pro Sensor is another programmable sensor to be released officially at Reifen 2014. The sensor is pre-configured with all the protocols required meaning they simply need to be activated, allowing this sensor to be triggered in eight seconds; twice as fast as other available programmable sensors, Tech claims. The sensors are produced in both snap-in and bolt-in variants and due to the extensive vehicle coverage this eradicates the need to stock large volumes of alternate parts when one incorporates them all.  The Tech T-Pro sensor also comes with a three-year warranty and a one-year warranty on the valve stem. Available as both bolt-in and snap-in valves, it will come equipped with Wireless Auto Locate (WAL).
Tech Europe is ramping up its TPMS coverage in particular because of the November mandate for the installation of TPMS to all new passenger vehicles. Its website has been designed to act as an ordering platform for all Tech customers, allowing a fluid ordering process from order creation to product arrival. Web features include an extensive online help section, a make, model and year lookup, TPMS solutions for Tech and OE sensors and service parts, workshop and diagnostic tools and starter packages.
Tech suggests that it is essential for tyre bays and industry professionals to be able to diagnose TPMS faults and eradicate them in an accurate, effortless practice, describing the new ATEQ VT56, to be displayed at ATEQ's own stand in Hall 1, as essential.