BBIF offers more start stop battery help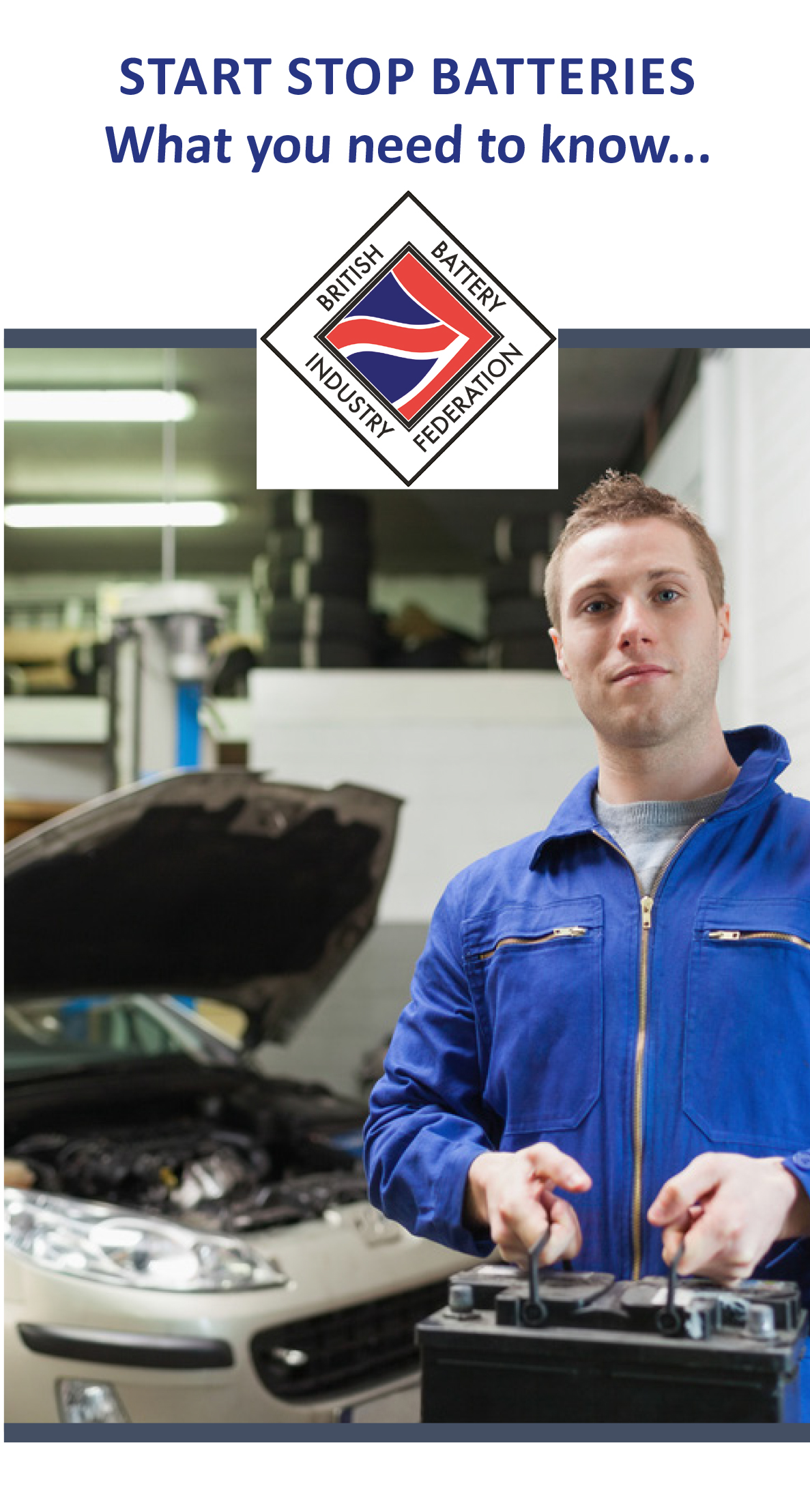 The British Battery Industry Federation (BBIF) has announced two moves designed to help the public when buying batteries for their vehicles. For motorists owning vehicle operating 'start/stop' systems, fitting the correct replacement battery is an important topic.
The BBIF has produced an informative leaflet which, in straightforward language, explains the demands placed upon a battery by 'start/stop' technology and, importantly, the necessity for replacing the vehicle's battery with a new unit specifically designed for use in 'start/stop' situations. The leaflet emphasises that a normal automotive battery is not suitable for vehicles with 'start/stop' systems.
The BBIF is also committing its members to deliver the very best in advice and service.  A newly revised Code of Practice has been agreed and all BBIF Members are expected to adhere to the provisions of the code.
BBIF chairman Justin Smith commented: "The public can be forgiven for not realising that batteries are different, after all they're generally rectangular and black! But it's important that professional battery distributors, such as BBIF Members, demonstrate their commitment to providing the very best advice, and back that up with high quality products and the best service.
"We hope the 'start/stop' information will prove valuable for the public and that our Code of Practice will encourage the public to seek out BBIF Members when looking to replace their batteries."
The new BBIF leaflet featuring the 'start/stop' information and the provisions of the Code of Practice can be obtained from the BBIF's office or downloaded from the Federation's website at www.bbif.co.uk. cja