Gebhardt to exhibit at Reifen 2014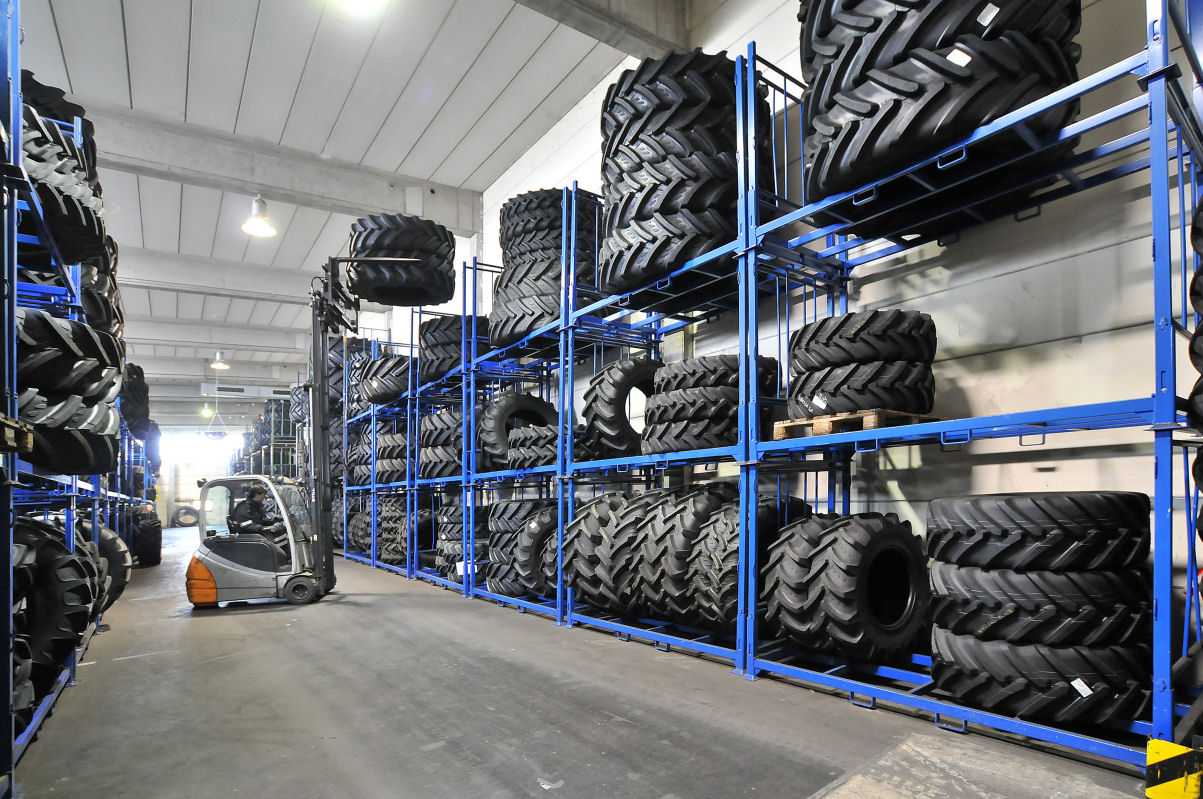 One of the more than 600 exhibitors expected to be present at this year's Reifen show in Germany is Gebhardt Logistic Solutions GmbH. The company's Tires & Wheels business unit has offered the industry tailor-made solutions for more than 20 years now and says its presence in Essen forms part of a drive to expand its international activities.
The company believes that the efficient handling of tyres and wheels within the logistic process is a criterion decisive to ensuring the smooth handling of all steps in the process. "Gebhardt knows these process steps – from production to assembly – very well," it shares, adding that this knowledge "forms the base" of the wide Gebhardt product range. A key forucs for the business unit is load carriers for tyres and wheels of various dimensions. Gebhardt says it supplies tyre racks, tyre roll cars, commissioning racks and shop tyre displays for all applications, including passenger car, truck motorcycle and agricultural tyres and wheels.
Tires & Wheels business unit vice-president Tobias Kaufmann also claims that demand for additional services is on the rise: "More and more customers benefit from our offered services, such as renting racks, buy back service of used equipment or leasing offers." With this full service offer, Gebhardt has already achieved a strong market position in Germany, Austria and Switzerland.
In addition to its Reifen appearance, Gebhardt will exhibit at Tires & Rubber 2014 in Moscow later this month and intends to present its products and services at Brityrex in October. "These exhibitions are an ideal platform to show our product novelties and to approach new geographical markets," comments Georg Westphal, Gebhardt's head of marketing. "We highly profit of these new contacts and the direct feedback from decision makers across the industry".