Reifen 2014 opens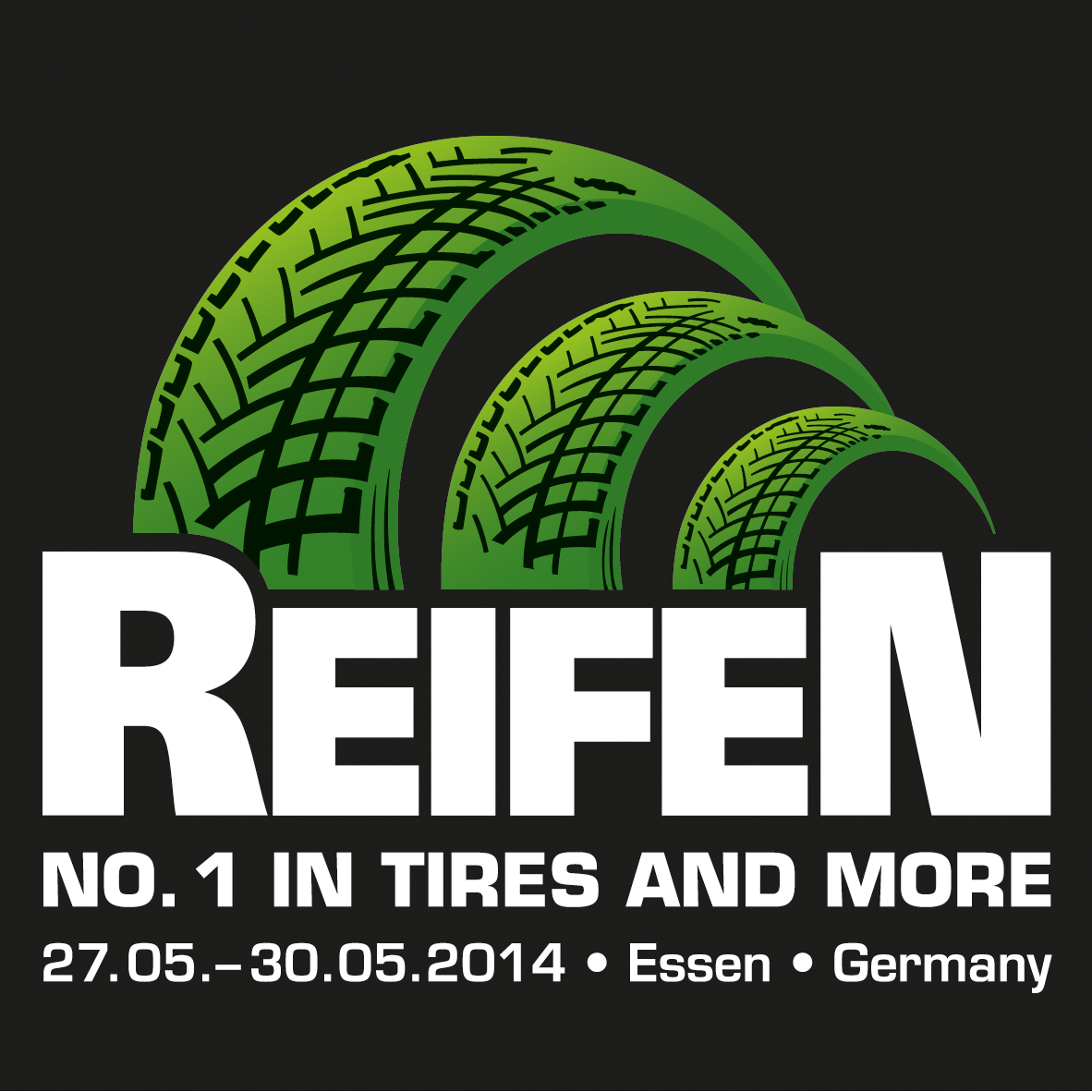 Reifen 2014 has opened at Messe Essen, Germany. 670 exhibitors from 44 countries are exhibiting this year, including two thirds from outside Germany, making it one of Germany's most international expos. Many of the world's leading tyre and related industries sector, including the 20 largest tyre manufacturers, are present at the show, which continues until Friday, 30 May. The exhibition organiser said that it expects 19,000 visitors from 130 countries during the show's four days.
The show includes Rubber Tech Europe in parallel for the first time, with 53 exhibitors in Hall 6 presenting rubber machines, rubber chemicals and rubber raw materials as well as the corresponding technology. Other focal points include TPMS – also known as tyre pressure checking systems – which the European Union is prescribing for all new cars as from 1 November. An expert conference will take place on 29 May during the fair, organised by the German tyre trade and vulcanisers' association, BRV, which sponsors the show.
Jean-Claude Juncker, former chairman of the Euro Group, opened Reifen with a keynote speech entitled 'More Grip for Europe' on 26 May, coinciding with the Innovation Award. The winners include Yokohama, which won in the 'Technology and Products' category with a process for the visual representation of the aerodynamic and acoustic rolling behaviour of tyres. The wheel manufacturer Borbet was the winner in the 'Environmental and Resource Conservation' category with Nature Wheel, a process for reducing the weight of alloy wheels. The prizes were awarded by a jury of experts, which assessed 30 applications, all of which are displayed in a special area in Hall 6. The 'Profiles 2020' university prize, offered for the first time at Reifen 2014, rewards innovative ideas for a successful future of the specialised tyre trade.
Messe Essen is proud of the strong calibre of visitor attracted to Reifen evey two years, with more than three quarters playing "crucial roles in investment decisions" in their companies. More than one third of these take the determining decision to purchase. In addition, over one third of the visitors conclude transactions at the fair or make preparations for these. Messe Essen also said that the positive economic outline data have led to manufacturers and dealers expecting an upward trend in 2014, especially in the off-the-road, light truck and earthmover sectors.