TyreSafe welcomes NFU Mutual as latest member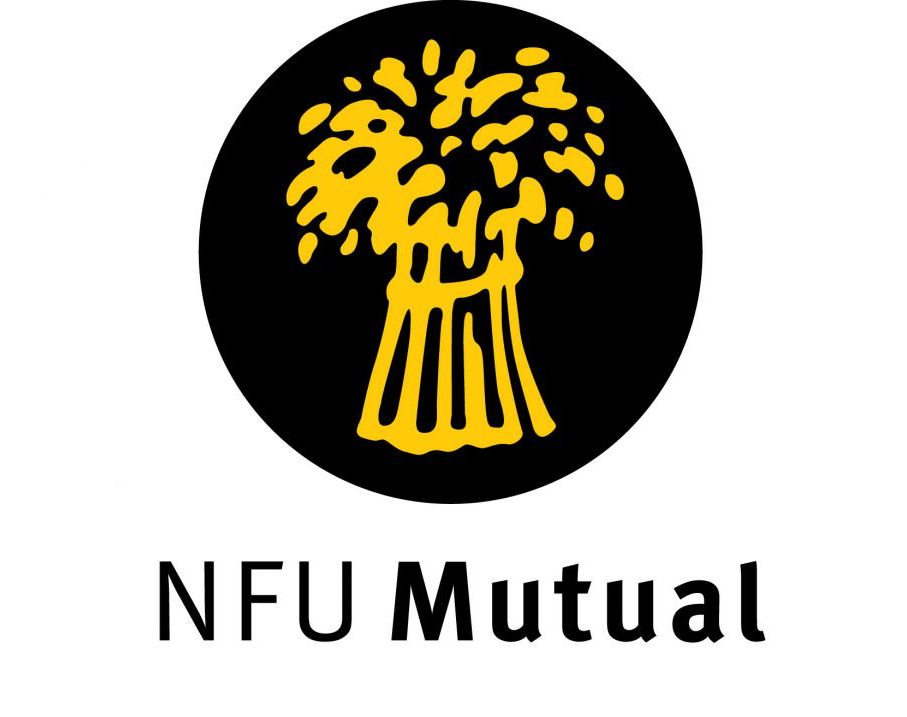 The National Farmers Union Mutual Insurance Society Limited, or NFU Mutual for short, is the latest organisation to join TyreSafe. Following the example set by Adrian Flux Insurance Services two years ago, NFU mutual is the second insurer to join the tyre safety organisation; in total, TyreSafe now boasts some 70 members from a diverse range of sectors including tyre manufacturers and retailers, car manufacturers, emergency services, local councils and fleet operators.
"We're incredibly pleased to welcome NFU Mutual into the TyreSafe family, especially given its expertise in risk assessment and its connection with rural communities," stated TyreSafe chairman Stuart Jackson. "We are confident that this added dimension will help us to keep even more drivers safe on our roads."
Prior to becoming a TyreSafe member, NFU Mutual was already incredibly supportive of the organisation's work, carrying out a number of education based initiatives with its customers including a series of safety seminars in partnership with another TyreSafe member, the British Horse Society. These seminars were recently awarded a Prince Michael International Road Safety Award in recognition of their outstanding contribution to improving road safety.
"Becoming a member of TyreSafe underwrites our commitment to road safety and highlights the vital contribution tyres make to the safety of people who live and work in the countryside," said Nicki Whittaker, a rural affairs specialist for the insurer. "We are looking forward to working with TyreSafe and spreading the tyre safety message to our staff, agents and customers."