TSW and Victor Equipment add nine new wheel designs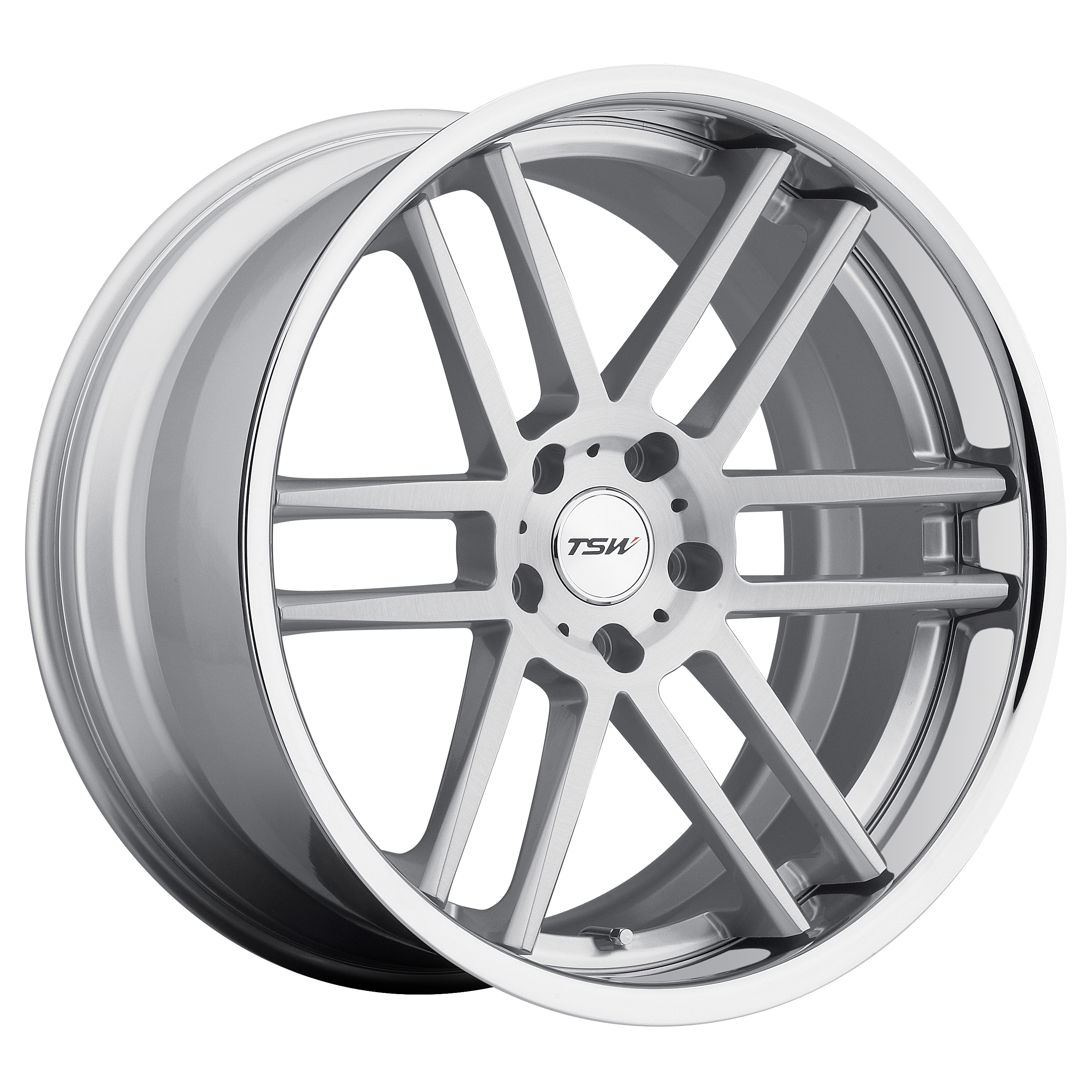 Yokohama HPT Ltd, the UK distributor of TSW and Victor Equipment wheels announced that the two wheels brands have added nine new wheel styles. All are available in the UK now.
There are seven new models in the TSW range and two from Victor Equipment. The introductions from TSW are differing styles; motorsport is clearly an inspiration on models such as the Amaroo, named after the Australian racetrack and featuring forked-tongue spokes and the Monaco, with similar spoke design but mated to a deep dish. The Parabolica is a multi-spoke design while the Rouen also features multiple pairs of spokes for a racy feel.
Contemporary and aggressive styling is used on the Gatsby, with pairs of hard-edged spokes while the Regis has five, huge spokes with relief channels. The last addition, the Sochi, also has five spokes, slightly narrower than the Regis but just as purposeful.
Sizes range from 18in to 22in and prices start at £300.
The two new wheels from Victor Equipment, designed specifically for Porsche, are the Baden and the Kronen. The Baden uses the Rotary Forging manufacturing method and is a modern, five-spoke design. The Kronen is another motorsport-inspired wheel, they are available in a range of sizes, from 18in to 20in and for staggered fitments. Prices start at £337 for the Baden and £437 for the Kronen.