Bridgestone highlights congruence between winter sports, product with ski sponsorship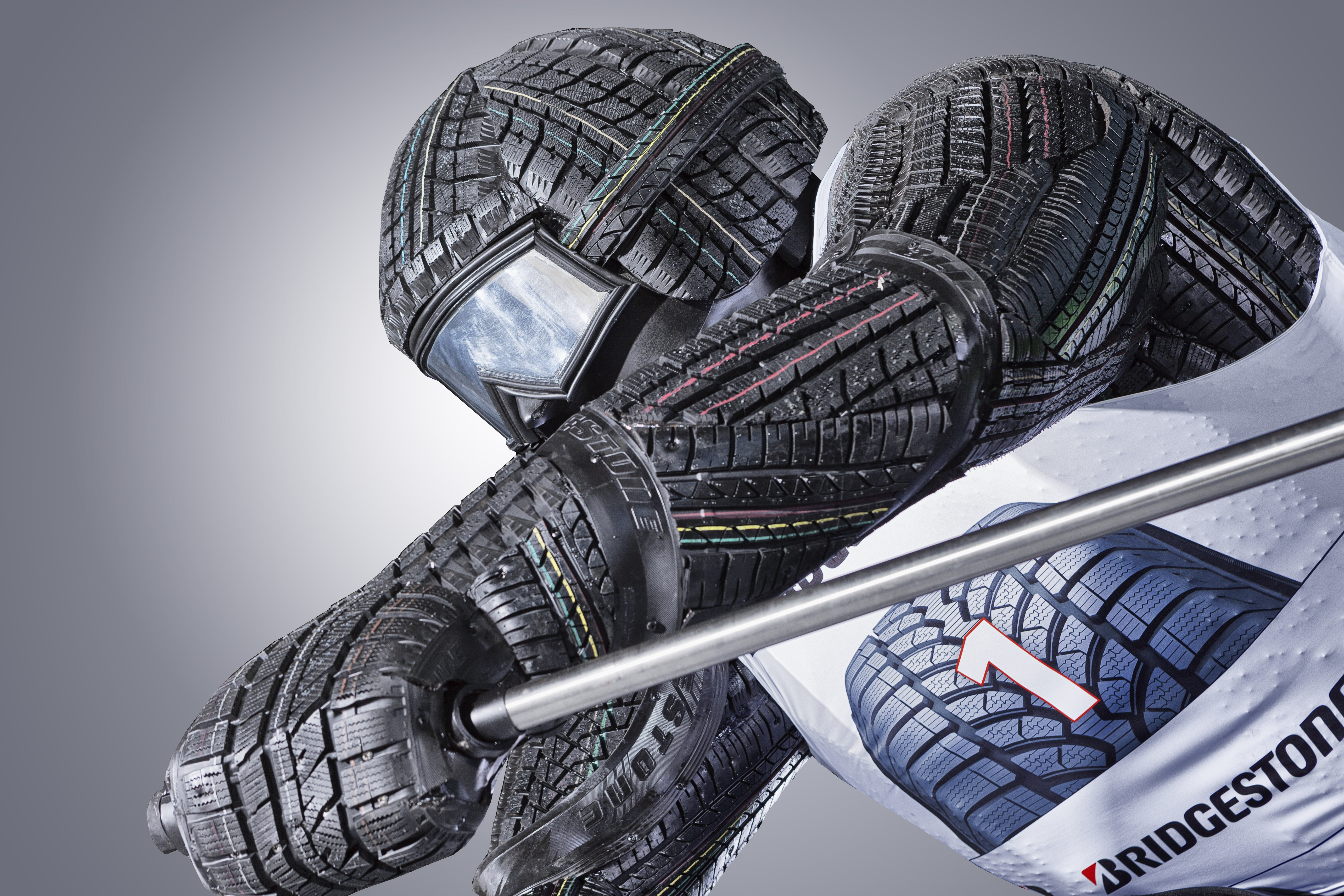 As the first athlete took to the slopes on 23 October 2013 to begin the 2013/14 season of the FIS Audi Ski World Cup, tyre manufacturer Bridgestone began its third season of support for the winter sport tournament. The manufacturer says the event offers international coverage, while also displaying characteristics congruent with its winter tyres: safety, control, grip and balance. During the season Bridgestone advertised along 16 racecourses in European winter sports destinations such as St. Moritz, Cortina and Kitzbühel.
Off the slopes, Bridgestone winter tyres are used by the Italian, Finnish, Norwegian and German Ski Federations to get their athletes and officials safely to the competitions and training sessions. Top German athlete Fritz Dopfer is a Bridgestone brand ambassador too, enhancing the impact of its event sponsorship.
"Our commitment to the international ski circuit creates high credibility among our target demographic and clearly differentiates us from the competition," said Jake Rønsholt, director corporate & brand communications, Bridgestone Europe. "Bridgestone invests heavily in the development of technologies to deliver peak performance. This is where we see the link to our sponsorship in the past and upcoming seasons."
Bridgestone will renew its sponsorship for the 2014/15 season when the FIS Ski World Cup action starts in Sölden.