Maxxis support for off-road event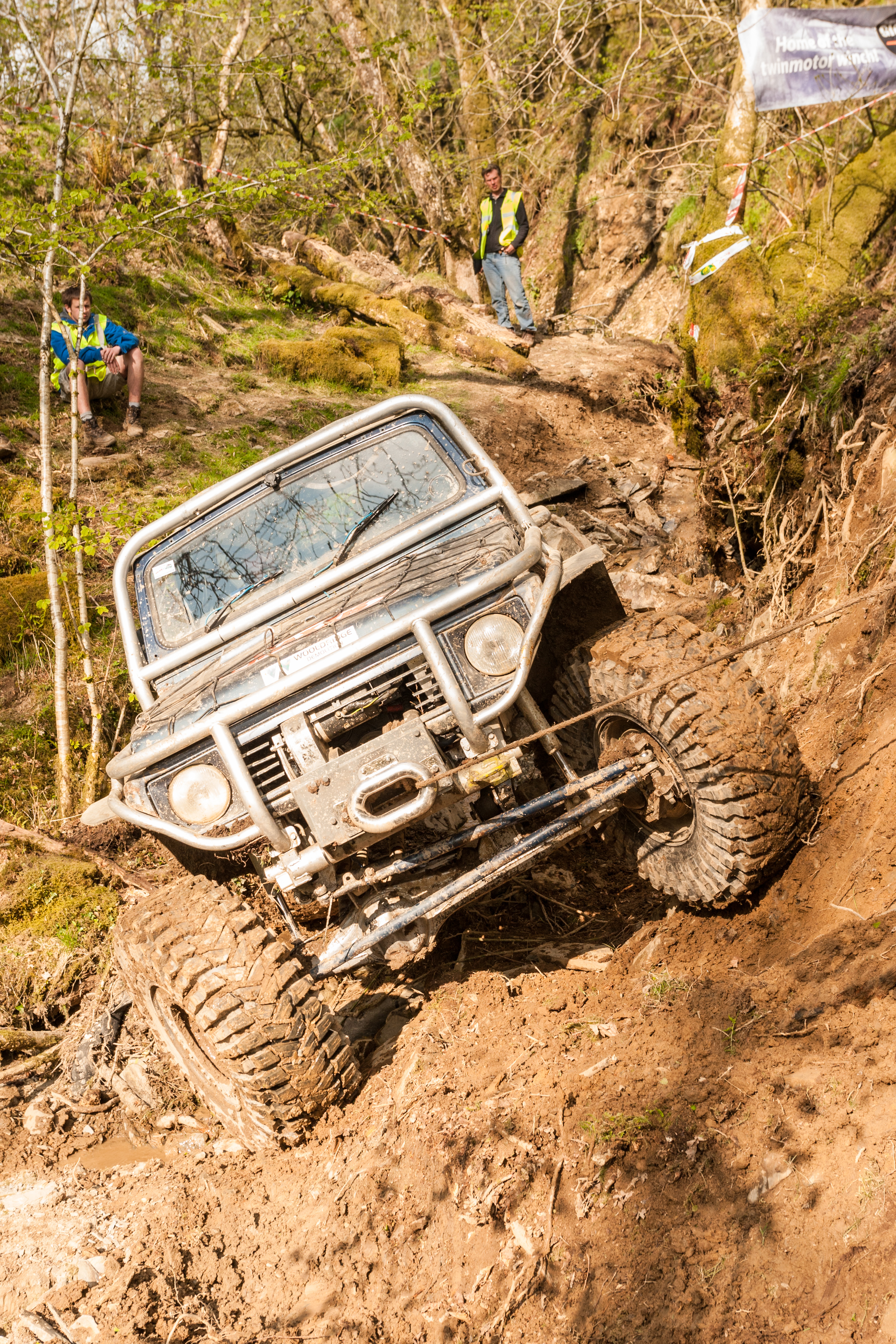 Maxxis International is to sponsor the 2014 edition of the Welsh X-Trem off-road challenge, following on from its support for the 2013 event. The event will take place on 8-9 March across the 2,500 acre Walter's Arena near Glyn Neath and organisers say they have spent many hours ensuring vehicles and their tyres will not get an easy ride, creating what may prove to be one of the most challenging night stages of any motorsport event in 2014. The contest has already attracted an international entry list, which Maxxis believes speaks volumes about the growing popularity of 4×4 motorsport.
Event co-ordinator and clerk of the course Jason Morgan confirms: "Last year's competition was red hot, which wasn't surprising as the top prize was a set of the ever popular Maxxis Trepador tyres. This really set a buzz about base camp and the competitors managed to show what a fantastic sport we have and love, and how Maxxis can use us to add value to their brand.
"Maxxis is obviously investing heavily in British and European off-roading in 2014, and we are chuffed to bits that they have chosen to return and continue their support for the Welsh X-Trem."