Kumho Tyre gains naming rights for Australian Junior Rally Challenge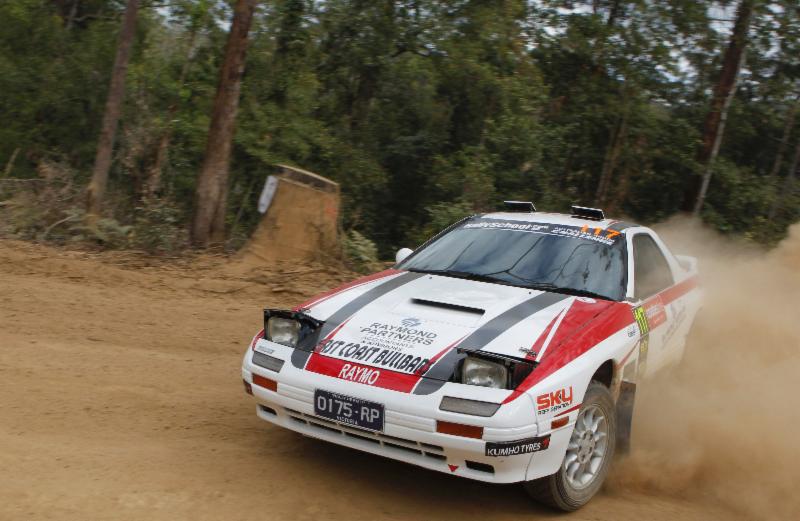 Kumho Tyre Australia has become the new naming rights sponsor for the Australian Junior Rally Challenge, further expanding the company's backing of the ECB Australian Rally Championship. Kumho is already the championship's official tyre supplier.
Announcing the company's participation as naming rights sponsor, Kumho Tyre Australia's national marketing and training manager, David Basha, said "Kumho believes in the future of the Australian Rally Championship and backing the Junior Challenge is all about nurturing the future stars of the sport who will help build interest in the championship overall.
"The Kumho Tyre Australian Junior Rally Challenge is all about encouragement for young drivers who are often competing on a shoe string budget and we see this as a way of helping them climb to the next level," he added "Talented, young up and coming drivers need the most encouragement and are often the ones that have the least resources, so it is important that they have the chance to showcase their abilities."
The aim of the Kumho Tyre Australian Junior Rally Challenge is to give rising rally drivers a place to showcase their talent. The top performers in the challenge's five rounds will qualify to fight it out at the final at Rally Victoria in November.