Michelin manager named HR Professional of the Year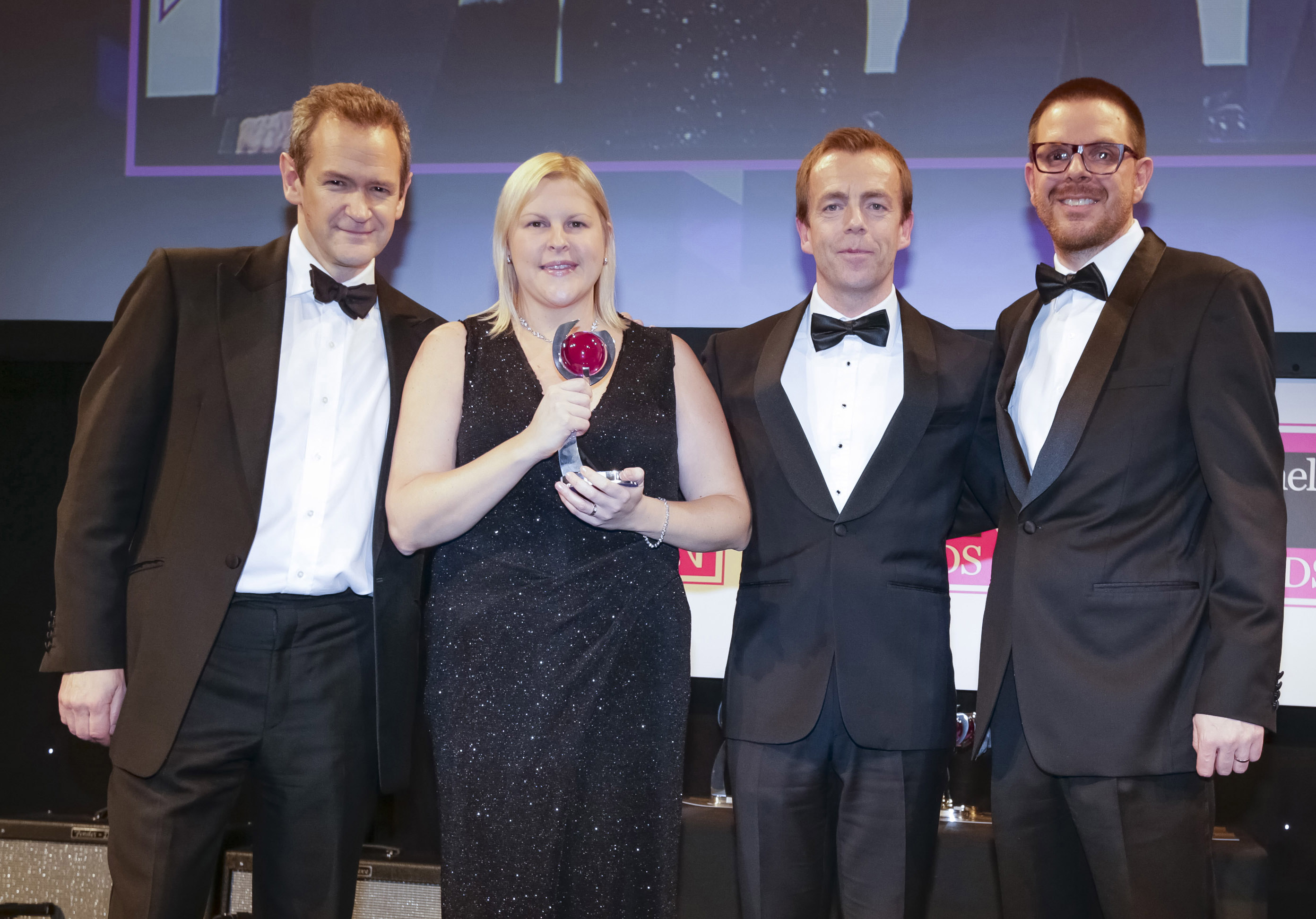 ATS Euromaster Human Resources manager, Nicola Burrows has been named HR Professional of the Year at the Personnel Today Awards. Burrows was recognised for her ability to forge strong relationships with employees and implement a strategic plan that saw the company's bottom line increase. She was selected ahead of senior HR nominees from Marks & Spencer, Trafford Council, Gamma and Merlin, with judges impressed with her "fluff-free" approach to business.
Burrows, of Branston, Burton-on-Trent, says: "I'm incredibly proud to have been awarded the 'HR Professional of the Year' award. By working closely with colleagues we've been able to really make a difference to the performance of certain centres."
Peter Tye, ATS Euromaster's group operations director, says: "Nicola always considers the wider business. Whilst she never says 'no' she often offers up a fair challenge and always works in partnership with Area Operations Managers to find a workable solution.
"She's not afraid to tackle difficult situations and is renowned for having brave conversations. She's extremely strategic and has a commercial approach that's backed up by professional standards. We're delighted her hard work and commitment to the success of ATS Euromaster has been recognised by winning such a respected award."
Burrows joined the Birmingham-based tyre and fast-fit company in 2001. ATS-E said that centres across the north east have increased profit and employee engagement, meaning labour turnover has reduced, as a result of the processes Burrows implemented.
The Personnel Today Awards are designed to celebrate exceptional achievement in the HR industry. This year's 'HR Professional of the Year' category, sponsored by recruitment company Monster, was a new award created to recognise outstanding HR managers.