Michelin to supply original tyres to Porsche Macan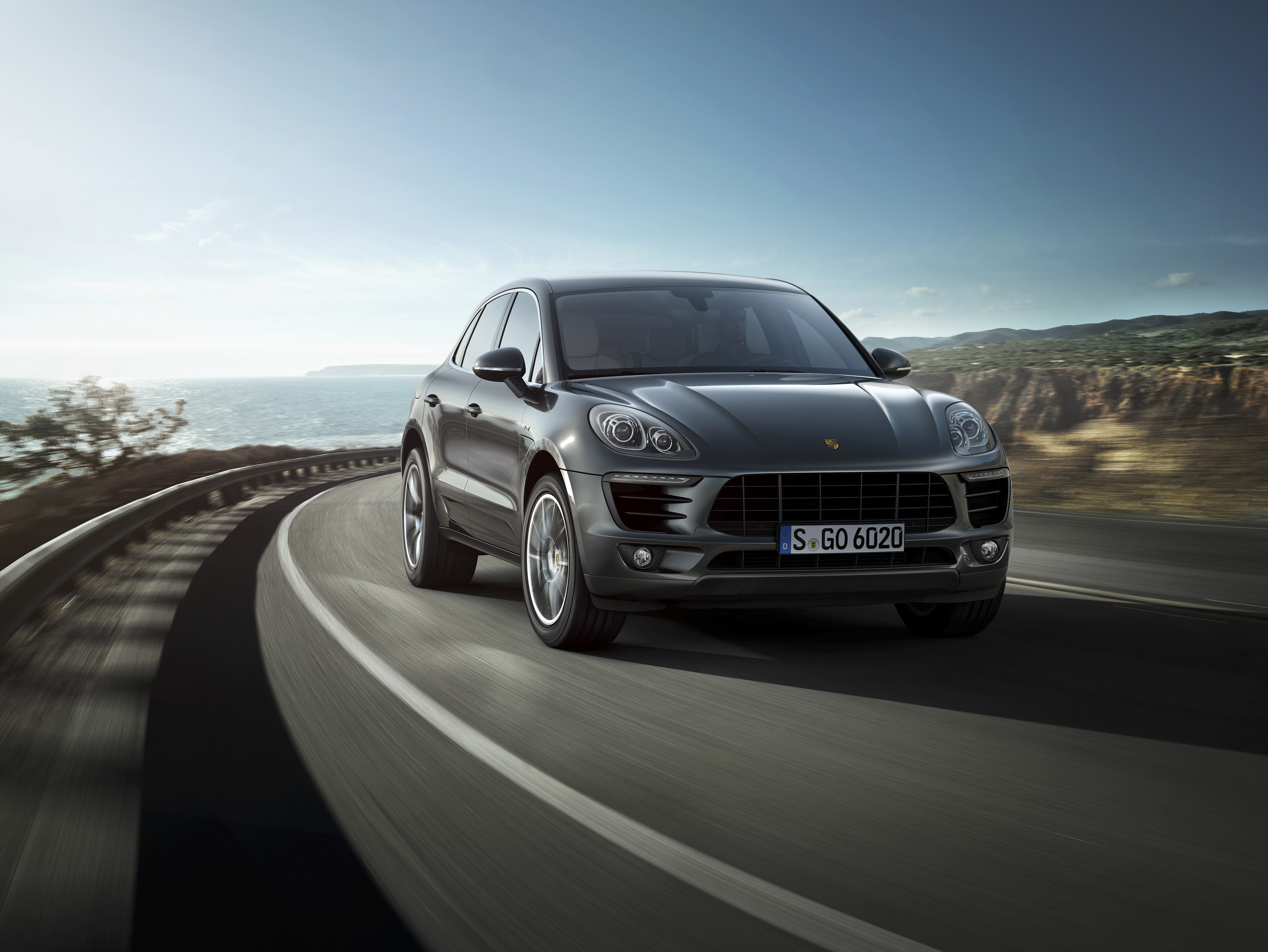 Michelin will provide three tyre lines as original equipment on Porsche's new Macan SUV. Most notably, the French tyre manufacturer's new Latitude Sport 3 will make its debut on the SUV, while the Latitude Alpin 2 will equip the Macan with a winter fitment and the Latitude Tour HP all-season tyre will be used for the SUV's American release, in addition to some other specific regions. The Sport 3 and Tour HP are available in three size specifications, while the Alpin 2 will be supplied in one size specification.
The Latitude Sport 3's predecessors have been used for OE fitments by Porsche before, originally certified in 2002 for the first Cayenne. The new model is designed to convey an image of power and control, according to Michelin, and has improved safety, rolling resistance and longevity characteristics.
The Latitude Alpin 2 was developed as a winter fitment for high performance SUVs, offering greater seasonal suitability in cold weather conditions.
More of an all-rounder for inclement weather conditions, the Latitude Tour HP also offers good handling and comfort.
Michelin describes all three tyres as reflective of its "Total Performance" strategy, meaning that they are characterised by innovative technologies enhancing safety, longevity, fuel savings and driving enjoyment all at once.