HR manager first Yokohama Mississippi employee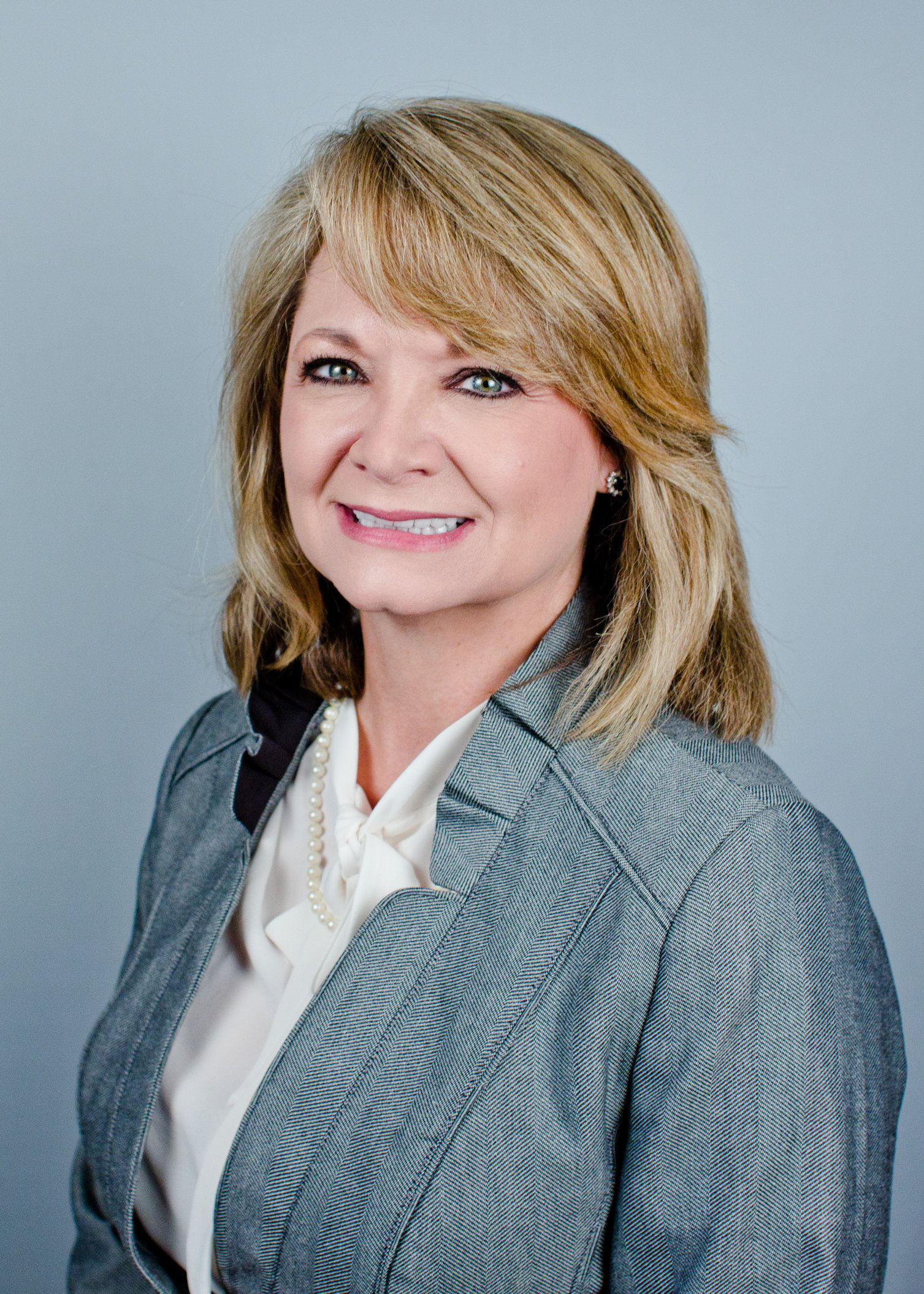 Some six weeks after groundbreaking at the site of Yokohama's future plant in the United States, Yokohama Tire Corporation subsidiary Yokohama Tire Manufacturing Mississippi (YTMM) has hired its first employee – human resources manager Melissa Orman.
Robb Harrelson, Yokohama Tire Corporation's vice-president of human resources and administration, says Orman will be responsible for hiring personnel at YTMM's new commercial vehicle tyre plant in West Point, Mississippi ahead of its scheduled opening in October 2015. Approximately 500 jobs will be created during the first phase of operations. The one million square foot (92,900 square metre) factory will include production, warehousing and operations facilities, and will produce up to one million tyres a year.
"Things are moving quickly with the plant, and we are ready to start hiring," said Harrelson. "Bringing Melissa onboard was a crucial step in the process. She's a West Point resident, Mississippi State University (MSU) cum laude graduate and brings significant experience to the post. We are glad to have her on our team."
"I look forward to joining the Yokohama Tire team in Mississippi and building another strong part of this great company," added Orman, who has Professional in Human Resources (PHR) certification along with a Bachelor of Accountancy and a Master's of Professional Accountancy from MSU. Prior to joining Yokohama, Orman was director of human resources at Navistar Defense in conjunction with Griffin Armor, and previously was vice-president and CFO for Trailboss Trailer in Macon, Mississippi, a heavy-duty trailer manufacturer.