Conti erecting new warehouse near Aachen plant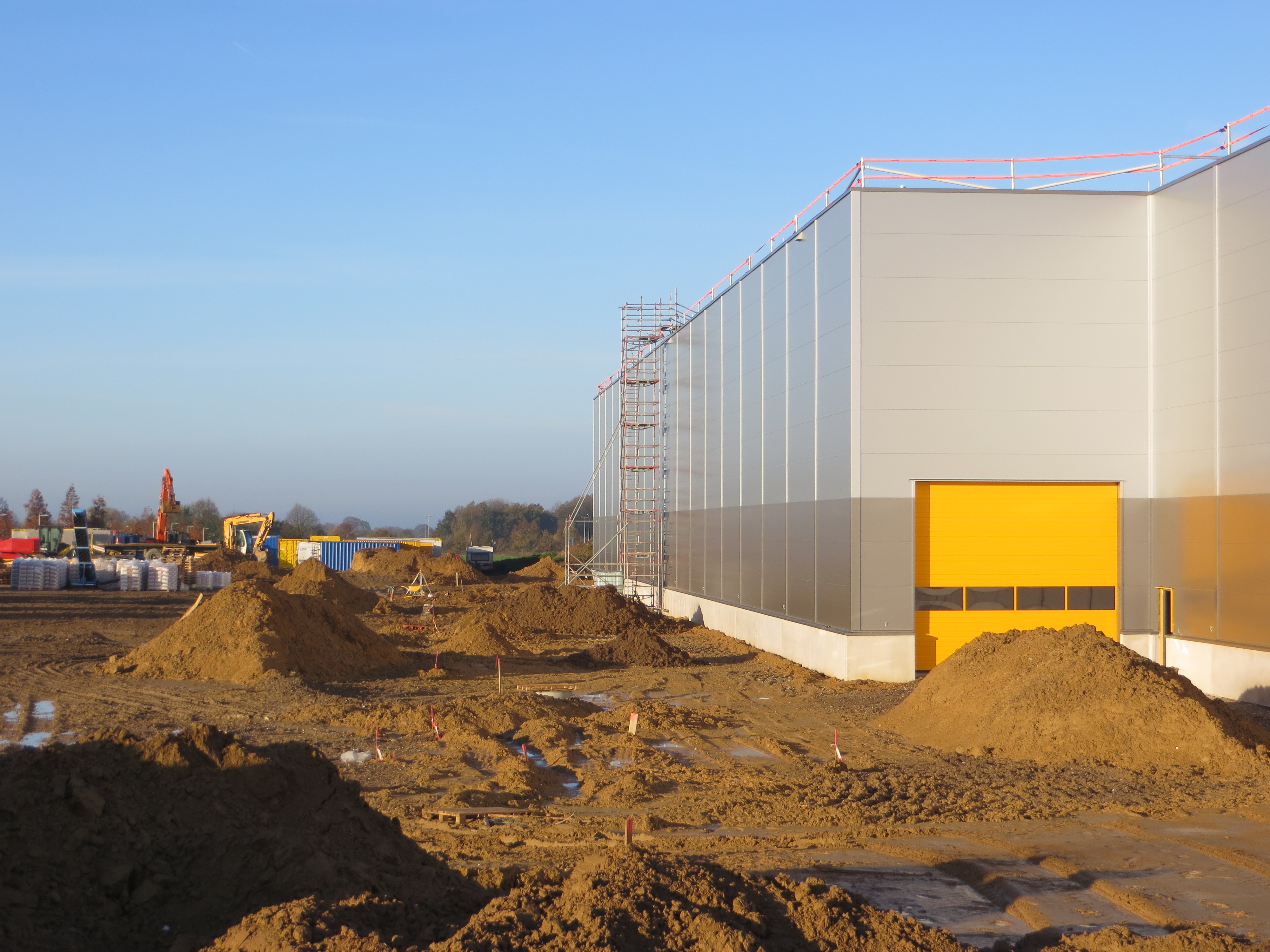 German logistics development company Honold is currently building Continental a new tyre warehouse in Aachen, direct on Germany's border with Belgium and The Netherlands. When complete early next year the warehouse will have storage room for some 800,000 tyres and be able to handle the shipping of up to 35,000 tyres a day. The warehouse is located near several key motorway routes, including the A4 and A44 in Germany and the A76 in The Netherlands.
With the partial transfer of its tyre logistics away from storage locations at its Aachen passenger car tyre factory site, Continental says it gains space that can be used to expand its production facilities. Furthermore, the new warehouse site in Aachen possesses sufficient space for potential further expansion. The tyre maker adds that Honold is applying the newest building technologies to the warehouse's construction, and this will be reflected in lower energy consumption and operating costs in the completed facility.