Conti appoints new agricultural business line manager for CST business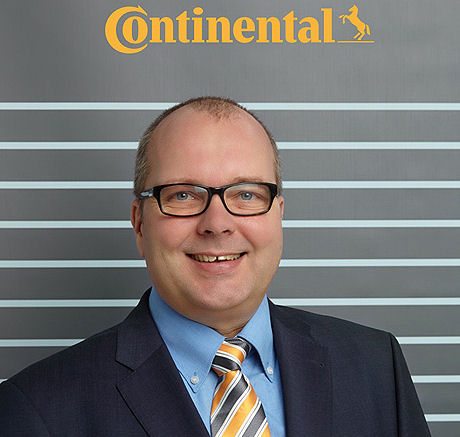 Starting 1 January 2014, Thorsten A. Bublitz is supervising the international expansion of all agricultural activities within Continental's Commercial Specialty Tires business unit in his new role as business line manager agro. In this position he reports to business unit managing director Dr. Michael Maertens.
"With Thorsten A. Bublitz we gained an international experienced manager for our agricultural product", says Maertens. "We will extend and enlarge our product range and customer service portfolio in the next years. Our strategy is to offer customised solutions for special requirements in promising markets. The growth market for agricultural equipment is one of the segments, where our clients benefit from our many years of experience and worldwide capabilities."
Bublitz brings comprehensive agricultural tyre and sales experience into his latest position, Continental shares. He rejoins the company from the SGL Group where he was responsible for graphite electrodes in the EMEA region since 2007 – first as key account manager and later as director sales and technical service. His prior employment at Continental AG was between 1983 and 2004, and his final position with the company during that period was overseeing sales and marketing for Continental agricultural tyres. Between 2004 and 2007 Bublitz was head of agricultural tyre marketing and sales at Czech Republic-based Ceska Gumarensks Spolecnost. In this position he was also managing director marketing and sales CGS Reifen Deutschland GmbH in Hanover, Germany. Bublitz holds a degree in Business Administration (VWA) and has completed training as industrial manager at Continental AG.