'Hurricane Machine' increasing Conti's production sustainability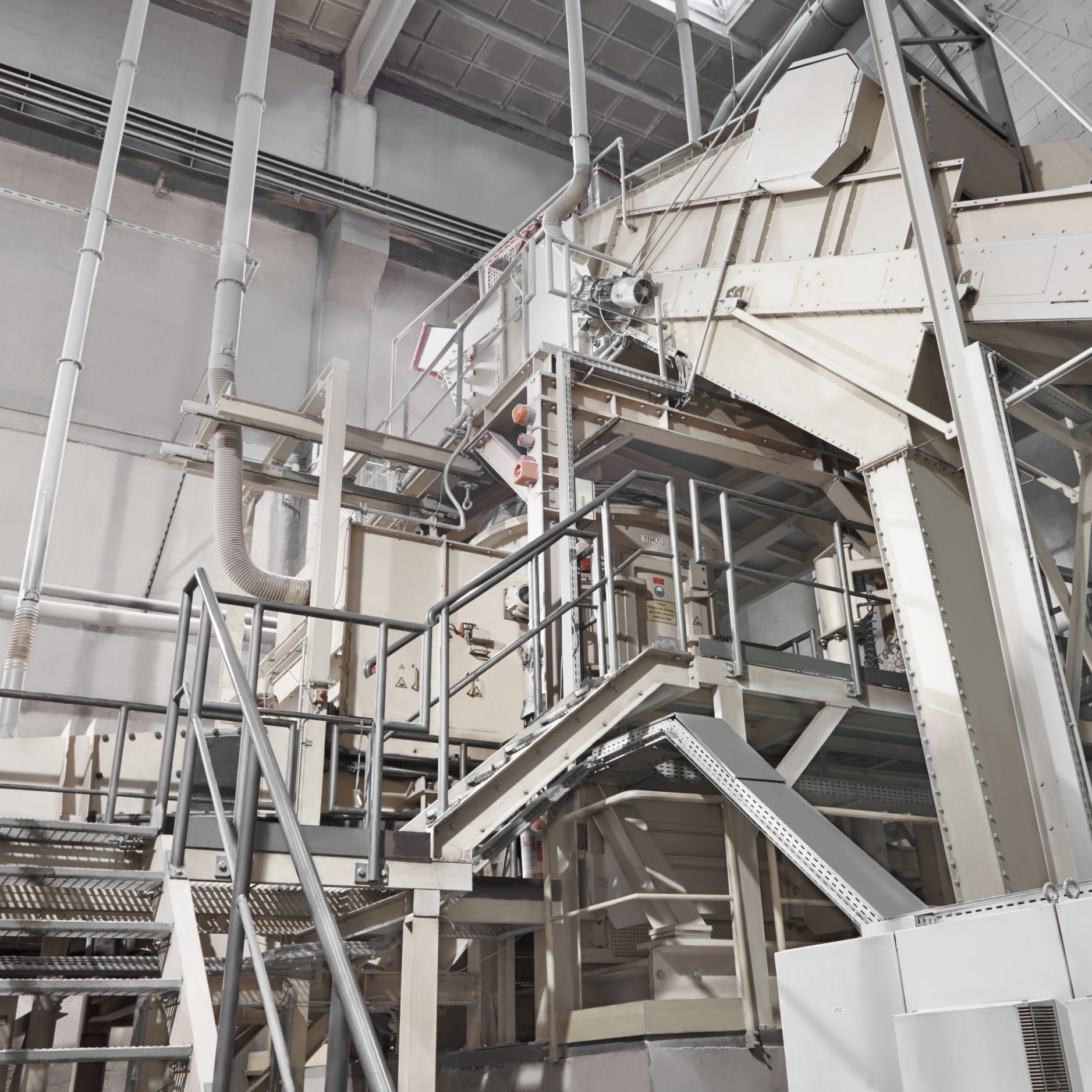 Tyre maker Continental says a machine it has co-developed offers a new approach to recycling the rubberised steel cord scrap that arises during the manufacturing process. The unit, which has been named the 'Hurricane Machine', separates uncured rubber compound and steel cord by a process Continental that claims is a tyre industry world first.
The recycling process was developed by Dr. Martin Theusner, former head of Environmental Protection within Continental's Commercial Vehicle Tires business unit. "Every year, we have to deal with significant amounts of rubberised steel cord scrap in our plants around the world," he commented. "Instead of declaring them as waste for use outside the plants, we were looking for a sustainable solution that preserves the valuable raw materials."
As the material is uncured, the separation of rubber and steel cord is achieved by applying mechanical force. Once the rubber has been granulated, a series of high-powered magnets remove any remaining pieces of steel from the compound. While the steel is sold to be recycled outside the company, the rubber compound can be reused for tyre production in Continental's plants.
"While we are constantly working on optimising our production process, it was a nice change of pace to develop a solution for the unavoidable rubber scrap. This solution allows us to further improve our material handling in terms of raw material usage and contributes to making our production processes increasingly 'eco-friendly'," shared Thierry Wipff, head of Manufacturing at Continental's Commercial Vehicle Tires unit.
Continental cooperated with a specialised manufacturer of recycling equipment to develop the Hurricane Machine. The unit is located at Continental's production site in Puchov, Slovakia, and already processes uncured rubber scrap from most of Continental's European manufacturing sites.