Conti wins European Deutsche Bahn contract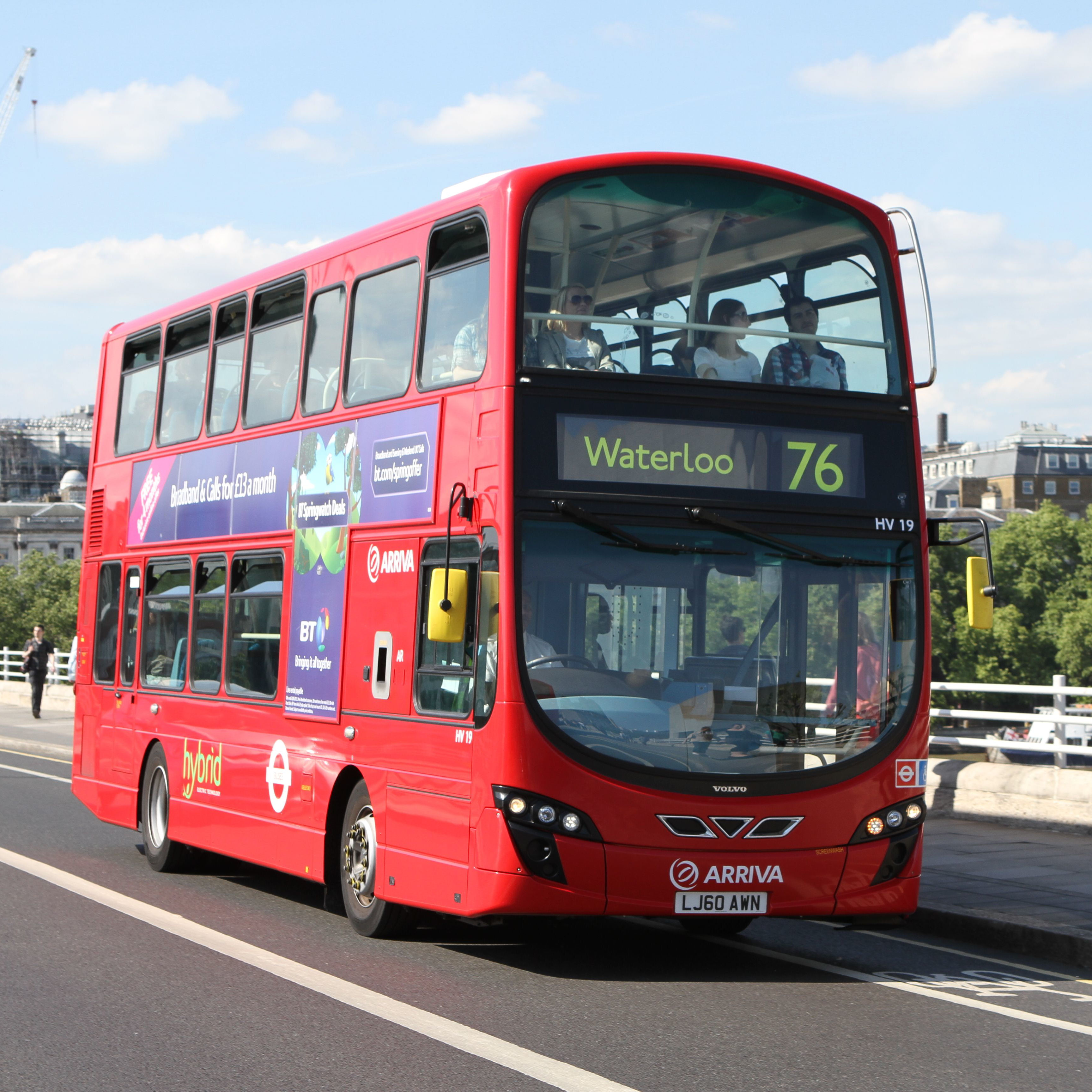 Following a Europe-wide tender process, Continental has been awarded a contract to deliver Deutsche Bahn some 17,000 bus tyres throughout the region. Upon announcing the tyre supply deal for Deutsche Bahn's DB Regio and DB Arriva subsidiaries, the railway operator said Continental won the contract as its overall economic and service-oriented package created a favourable impression.
Under its agreement with Deutsche Bahn, Continental takes on responsibility for supplying DB Regio bus operations in Germany and DB Arriva buses in Italy, Portugal, Hungary and the Czech Republic. In addition, DB will also utilise Continental's casing management service and fit retreaded tyres. The contract is valued at close to 4 million euros and has a one year duration, with the option of extending it twice. The first delivery of more than 6,000 tyres has already been carried out.
Buses operating regional services will be supplied with the Conti CityPlus HA3, 295/80 R 22.5 and the Conti Coach HA3 in sizes 295/80 R 22.5 and 315/80 R 22; these are tyres that Continental says were developed specifically for this type of use. Buses on local city routes will be equipped with the reinforced sidewall Conti Urban HA3 with in size 275/70 R 22.5.
Sunderland-headquartered DB Arriva was acquired by Deutsche Bahn in 2010. It  is divided into the three divisions – UK Bus, UK Trains, and Mainland Europe – and operates buses in Croatia, Czech Republic, Denmark, Hungary, Italy, Malta, the Netherlands, Poland, Portugal, Serbia, Slovakia, Slovenia, Spain, Sweden and the UK. The company's fleet contains close to 20,000 buses in total, with around 5,800 buses in service on UK roads.