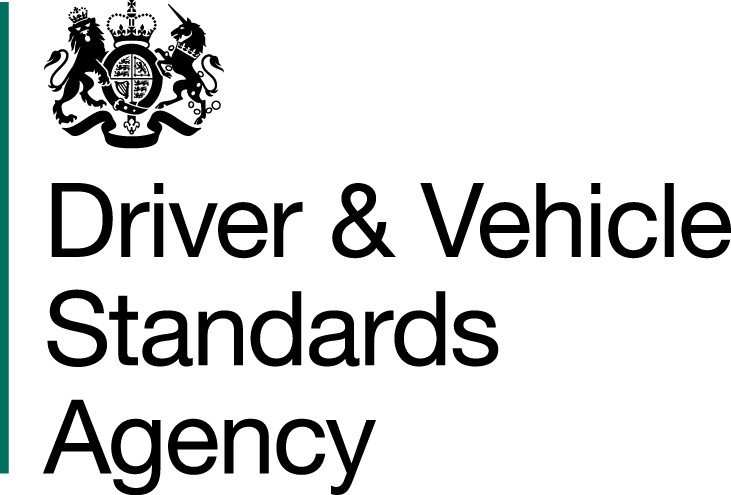 Driving tests will only be allowed to be taken in English and Welsh from today (7th April) in a bid to improve safety and clamp down on fraud, Roads Minister Stephen Hammond has announced.
Theory tests have previously been available with voiceovers in 19 foreign languages and candidates could use an interpreter on both the theory and practical driving tests.
But changes which come into effect today were introduced after a consultation showed more than 70 per cent supported the withdrawal of foreign language voiceovers and interpreters.