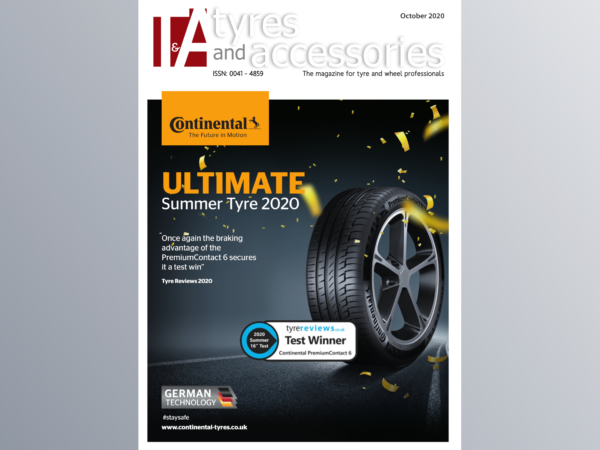 In this issue:
The increasingly online tyre business
GfK analysts highlighted in June how online tyre buying is increasing as a function of lockdown as well as the increased take-up of online shopping in general. Their thesis? More tyres will be sold online and the budget tyre sector will be the beneficiary. In October's magazine, Tyres & Accessories takes a closer look at the latest developments in the online tyre business.
Tyre wholesale
The tyre wholesale sector was already experiencing difficult times prior to the outbreak, with European tyre market demand flat overall in the light vehicle sector – a situation that has certainly deteriorated in the pandemic. In this issue, Tyres & Accessories looks at the distribution landscape, and its strategies for overcoming these issues, in more detail.