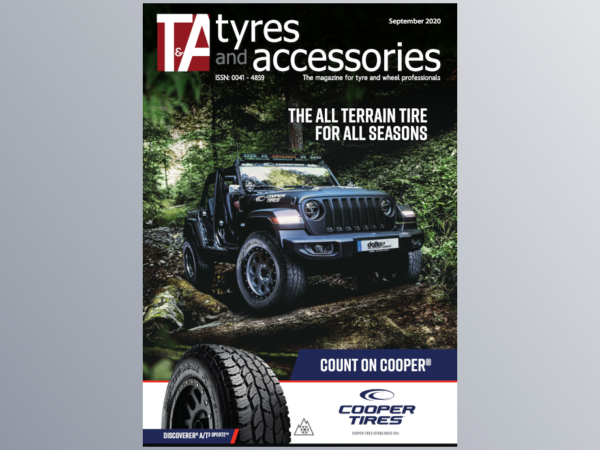 Tyres & Accessories
In this issue:
4×4 tyres – key to recovery?
The 4×4 and SUV tyre sector is one of the fastest-growing and most value-generating in the business. As the UK, Europe and the world reels in wake of the Covid pandemic, could it also be one of keys to recovery?
Truck tyres 
The commercial vehicle tyre market, while not exactly buoyant, was not as deeply undermined by the UK's Covid lockdown, aside from original equipment demand's nosedive, as the car tyre market. Tyres & Accessories looks at the market and the latest tyres and services for commercial vehicles in the September issue.