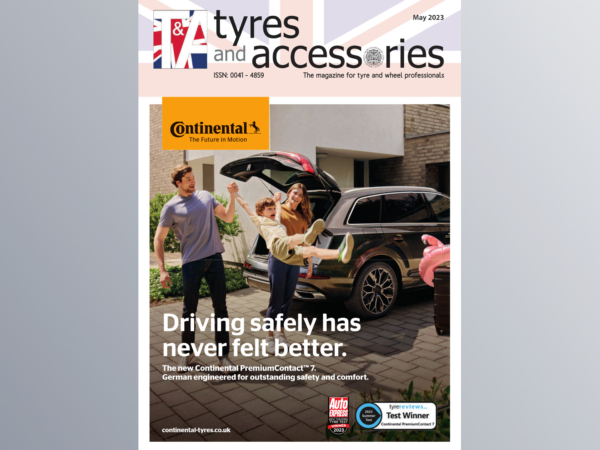 In this issue:
Aftermarket services and supplies
Over the years, the proportion of non-tyre business done in garages and fast-fits has steadily increased relative to the proportion of turnover derived from tyre sales. And with modern vehicles increasingly bringing with them the advanced technological needs associated with features such as TPMS and ADAS, the aftermarket services and supplies side of things is crucial to the ongoing development of any contemporary tyre business. That's why May's Tyres & Accessories takes a closer look at the latest trends and products in this niche-within-a-niche.
Fleet business
The unique integration of quality tyres, the latest technology and a strong environmental emphasis puts the fleet tyre segment at the cutting edge of the industry. Add in the fact that key customers bring with them well-structured and large volumes and it is clear to see why this area is so important to the business. The May magazine's fleet feature considers this business from a range of angles as it aims to bring you the latest fleet tyre information in a UK and wider European perspective.