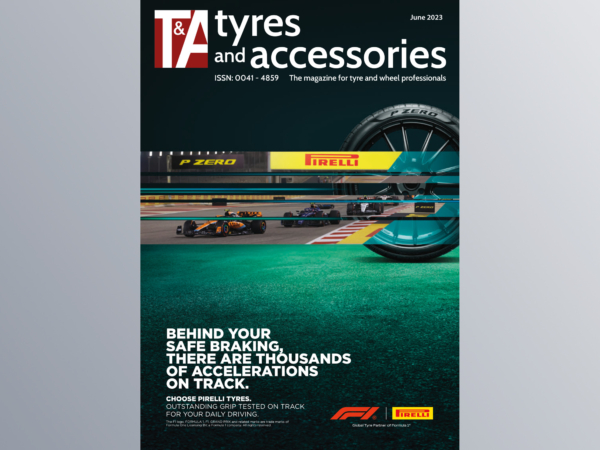 In this issue:
Tyre retail: Not just a two-horse race
Kwik Fit and its other ETEL-related brands (Tyre City, Tyre Pros and Central Tyre) have dominated the UK tyre retail landscape for years. More recently, Halfords has made our annual tyre retail ranking a two-horse race. However, Michelin's ATS Euromaster network remains a significant player and other chains such as the Micheldever- and ultimately Sumitomo-owned Protyre have grown consistently over a long period of time. But none of that tells the whole story. While big chains generate significant levels of value and volume, franchise networks like HiQ and First Stop represent another dimension. And medium-sized chains are often so good at what they do that they end up being bought by larger businesses at a premium. And yet none of that reflects the importance of the vast majority of the market – the independent tyre businesses with one or two centres. That's why June's Tyres & Accessories aims to present a more panoramic view of the undeniably indispensable tyre retail business.
UHP, UUHP & track day tyres
Tyres built to deliver enjoyable driving experiences for top-end cars are a major focus for global tyre brands. The segment is economically and technologically attractive as it offers high margin potential and an opportunity to differentiate brands on a performance level. Recent launches have focused on 17" and above UUHP tyres, and patterns suitable for track use are gaining an increasing look-in as well. Tyres & Accessories looks at these high-technology products next month.